Breakfast Topic: I don't care about followers anymore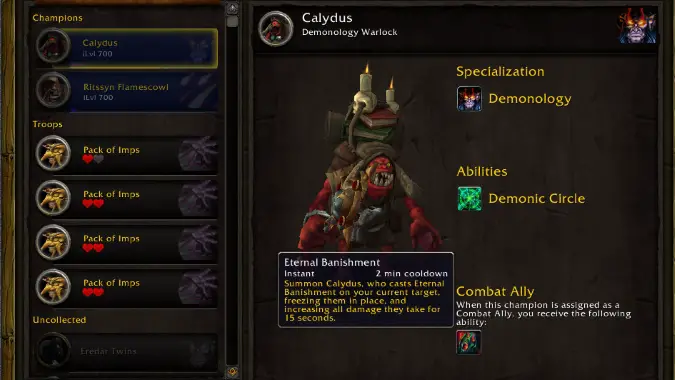 We do a weekly leveling stream here, which I encourage you to watch because it's a heady mix of cynicism, snark, affection, and Mitch. Honestly, I'm not 100% sure what Mitch brings. But anyway, as a result of doing it I've discovered something — I'm beyond done with followers. Alex, bless his meticulous heart, is planning out the optimal follower acquisition route for everyone in the group, and meanwhile I'm sitting there saying things like 'who cares, let's go kill stuff' and 'can't we just go  kill stuff' instead of helping.
Because between you, me, and everyone else who reads this site? I could not care less about these people anymore.
I'm in a very bad 'let's get to the Broken Isles already' funk when it comes to WoW right now. I mean, I love my DK alt — she's a whole lot of fun. But man, I just couldn't care less about Draenor content in general and the garrison follower minigame in particular. Maybe I've lost my taste for it, or maybe I never had it, I honestly couldn't tell you. But yeah, done. Done with missions, done with acquiring followers again, the same people I've had to hunt down four times or so now. I just don't care.
So are you with me? Or do you love each and every follower and go grab them all again on your sixth playthrough of Draenor?