Breakfast Topic: How should Overwatch evolve its lore?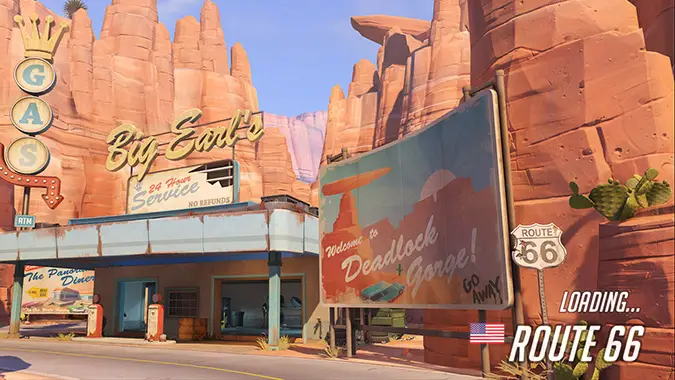 Since Overwatch doesn't really have a story in the game, as such, I find myself wondering what the best approach to delivering the story of the setting should be. One thing that comes to mind is something Blizzard hasn't ever done before — an official in-house designed and developed pen and paper RPG. Paper RPGs are gorgeous vehicles for story delivery, and I'm salivating just imagining Overwatch setting books, character creation options, and so on.
But that's not nearly the end of ideas I've had. A series of animated specials, or a whole animated series done by the cinematics team? A feature film? An Overwatch comic book series or even several series in the setting? A radio play style podcast? What would you like to see in terms of Overwatch and the story?