Ask your Disney questions for the Tavern Queue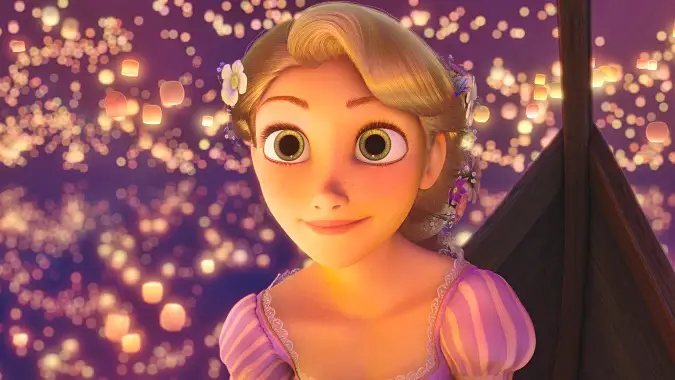 After yesterday's Queue header was there any doubt that we'd have another Disney Tavern Queue?
It's Disney time once again, Queuevians! After our last Disney Queue some of you were unhappy that I talked so much about the parks. (I can't help it! I love the parks!) This time, however, it's all about animation — movies, history, the works. Tell me what you want to know and I will hunt down the answers for your perusal on Friday. (Rapunzel, above, represents my feelings about Fridays.)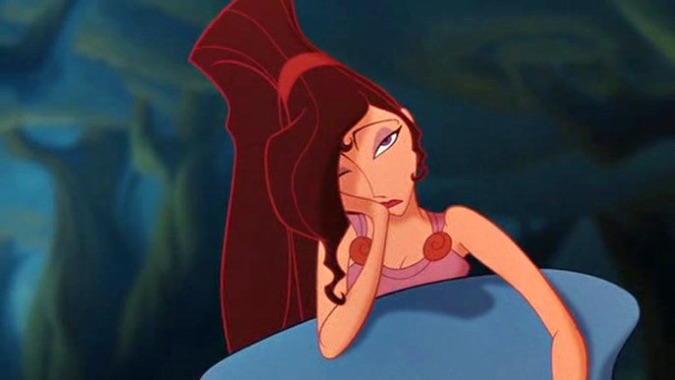 And here is a picture of Megara, because I feel like she perfectly represents my opinion of Mondays.
Now question away!