Warcraft movie thoughts and discussion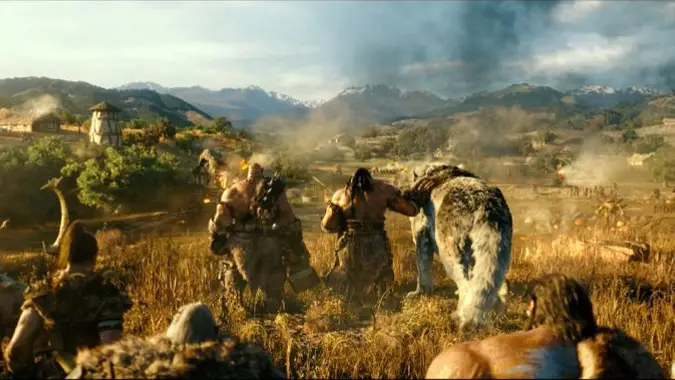 It's time, guys. The Warcraft movie officially releases tomorrow for those of us in the US and Canada. We'd like to thank our EU readers for politely avoiding movie spoilers for those that haven't seen it yet. That said, since there are plenty of late-night showings of the movie this evening, we decided to give you guys a place to finally talk about all those movie spoilers you've been dying to discuss, and your impressions of the film — namely, the comments section of this post.
All bets (and spoiler warnings) are off after the break!
The Warcraft movie has a really long history. It was originally announced for development on May 9, 2006 — over ten years ago. Since then, players have been patiently waiting to see whether or not the movie would become a reality. Once Director Duncan Jones came on the project in 2013, it was clear that yes, it actually would — a cast was announced shortly after that, filming began in 2014, and after a long, long post-production period of 20 months, it's finally here. I'm seeing the late show tonight in 3D, because come on — orcs in 3D? How could I not?
What did you guys think? How do you like this adaptation of the Warcraft universe? Which characters did you like the most? How did you feel about seeing the game we've spent all this time in being fully realized on the big screen? Do you want to see a sequel? Are you going to go see it again? It's out, it's here, let's talk about it!