Con Before the Storm's BlizzCon party Kickstarter ending soon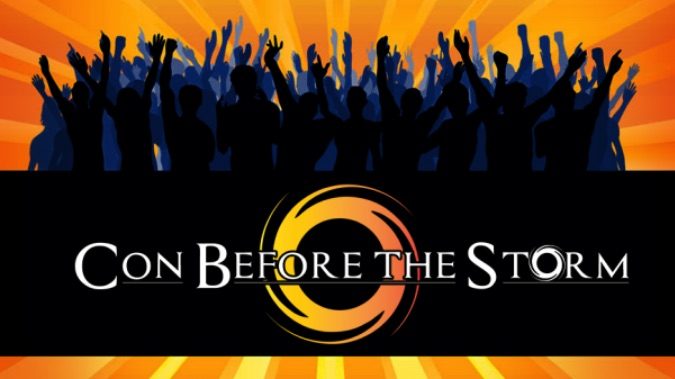 Get ready for another year of parties! I'm one of the planners behind the Con Before the Storm party and it's going to be our best yet! We expect to host about 4,000 people again this year — will you be one of them?
If you're still on the fence, we have a rundown of everything happening at this year's pre-party below.
First, let's start with the World of Podcast portion of the party. We'll have podcasters from all of Blizzard's games come together to entertain you, live! The lineup isn't finalized yet, but it's looking good. To give you an idea of the types of guests that show up to entertain you, podcast style, last year we had shows like The Instance, Tauren Think Tank, The Sundering, Darkmoon Herald, Stormcast, and more.
This will be the third annual Fan Art Gallery, my personal project since I have a love for the arts. We get permission from about 100 artists to display about 200 pieces of art — and at the end of the party, we give it all away! This year's exhibit will also have a lot of Overwatch art, including these pieces.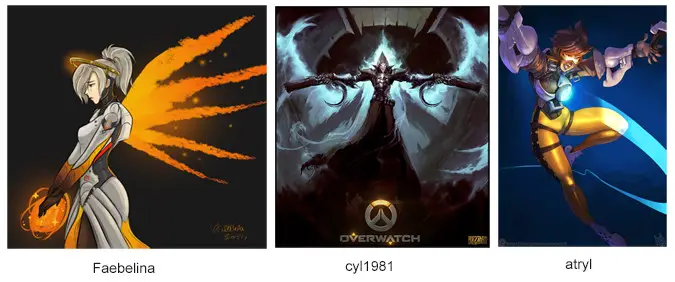 I'm also very excited to be bringing back the Meet & Greet room that Darrie from Method will organize again, like no one else could! She'll be bringing your favorite content creators, casters, pro teams, and celebrities together to meet with you. The list is still in the works, but last year we had Method, Convert to Raid, Michele Morrow, J!NX, Slootbag, Songhammer, Bajheera & Warcraft Jen, NoxyChu, Blizzard Watch writers, and more. These community celebrities will be hanging out at autograph tables to chat, sign goodies, and have a fun time. And we hope to provide posters and other goodies for you to get (for free!) for signatures.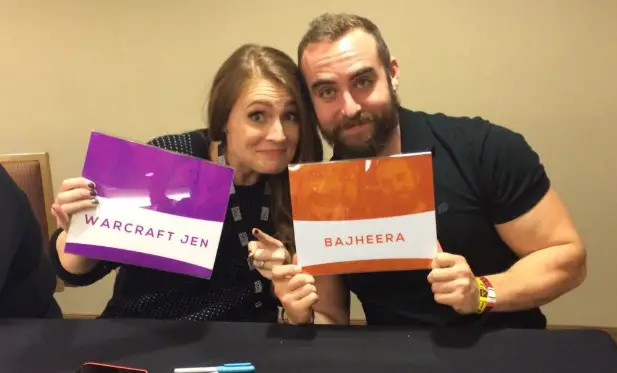 Of course we have other fun little things going on, like a photo booth with props, prizes, games, drinks, and all sorts of things to entertain you on the Thursday night before BlizzCon, at the Hilton.
This party literally wouldn't be possible without the generous support of people like you, who donate to our Kickstarter. It truly is a party that's made possible by different people coming together to organize it, and fans coming together to sponsor it. Without corporate funds, the Kickstarter is really important and determines how big we can make the party. Sadly, renting space at the Hilton isn't cheap, with ballrooms costing around $5,000 each.
Right now we are very close to getting a second ballroom. We're hoping to get there so World of Podcasts can entertain without noise and interruptions while the mingling goes on in another room — but we need your help to get there. We have some really cool rewards for people who have the extra funds to donate, along with the good feeling you get knowing that you helped make a night where friends come together and build lasting memories. If you can't make it to BlizzCon, these can all be shipped.
I want to mention a couple of those rewards:
Art Sponsor: You get to pick a piece of your favorite art and take it home with you. Any piece can be yours! It will be mounted and ready to frame.
A BlizzCon badge by Blizzard Watch's very own NoxyChu — hurry, because we only have two left! Not only do you get a badge, but you also get it printed on a tshirt (along with other goodies). And you aren't just supporting the party, you're supporting NoxyChu.
Get Fit by BlizzCon: This is my personal project this year. I want to help a handful of people get healthy and develop habits for a healthier lifestyle. I've recruited Bajheera (shoutcaster and body building champion), Lance (from Blizzard and a member of the Blizzard Bootcamp fitness group), and a few others to help keep you motivated — including myself! I'll be offering up easy, tasty, and healthy recipes too.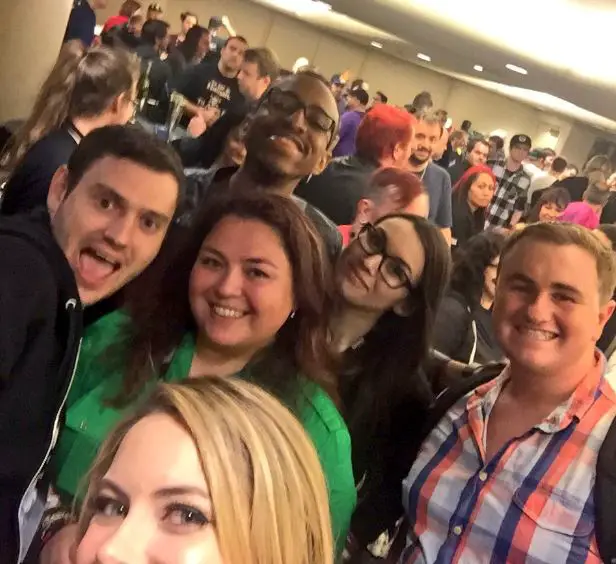 While we'd love your support via Kickstarter, we're even more excited to see everyone at the party. It's a lot of fun with memories to reminisce about when we're 10 years older (and still going to BlizzCon)!