Blizzcon Party
BlizzCon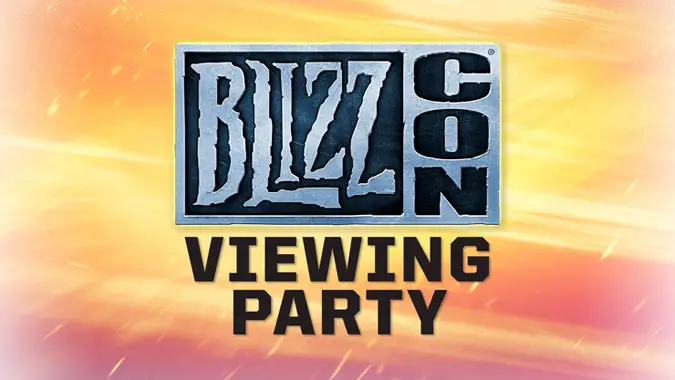 If you can't make it to the annual convention, Blizzard is making it easier to host your own BlizzCon party at home.
---
BlizzCon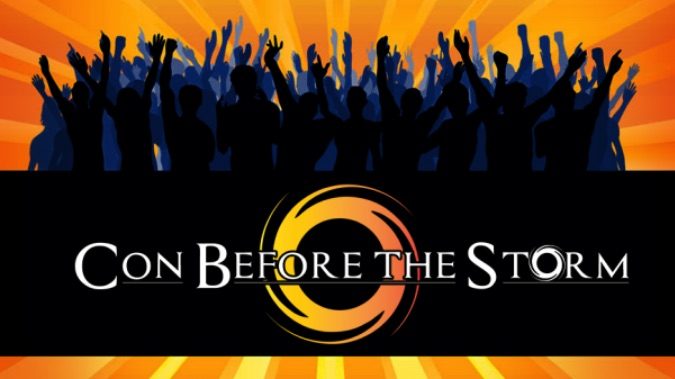 Get ready for another year of parties!
---
Blizzard Watch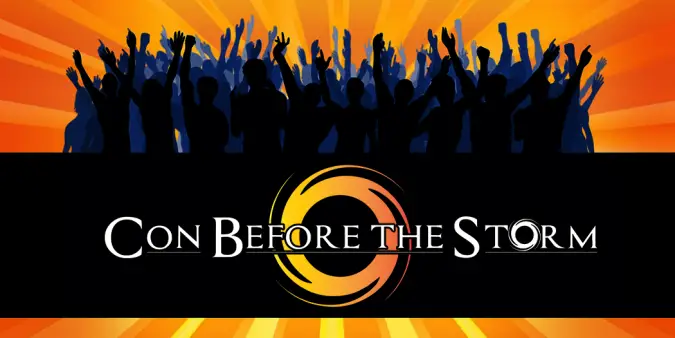 I'm excited to announce that Blizzard Watch is an official part of the BlizzCon party, Con Before the Storm.