Breakfast Topics: New professions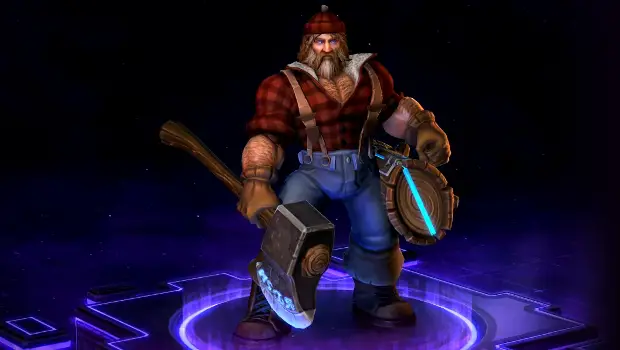 During last week's Legion developer Q&A with Paul Kubit, he mentioned the developers were open to the possibility of new professions in the future. Opinions on the current state of professions aside, I'm curious what professions players think are missing from the game. Personally, I think a logging/woodworking combo would be a great addition. I want to be a lumberjack, y'all.
For as long as World of Warcraft has been around, there's never been a profession where crafting bows made sense. Yes, engineers can make guns, but I like bows. Admittedly, I can transmog guns into bows if I want, but that's not the same, is it? I think I'd enjoy going out, gathering some fine lumber, and turning it into bows and staves. Heck, let me make a toy rocking horse, maybe carve totems and statues, or even … craft furniture for player housing? Eh? Ehh?
What new professions would you like to see in WoW?