StarCraft: New Nova Covert Ops mission this August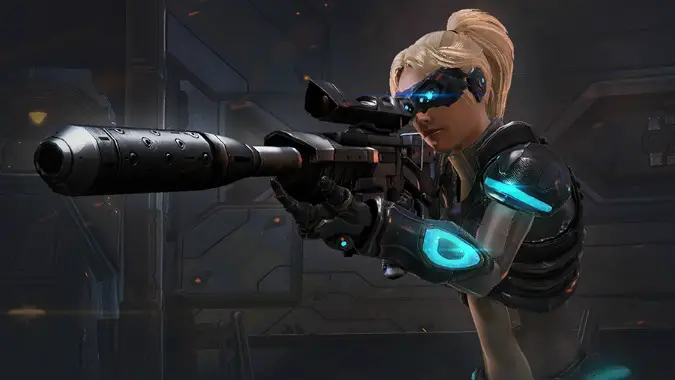 If you've been wondering where the next Nova Covert Ops mission was after the first one debuted back in March, you can finally relax. The StarCraft Twitter just told us it's August 2nd for your next look inside the world of November Terra, Ghost.
I'll admit I'm a little surprised. Not so much that it was more than four months between installments, but rather that we didn't really get more advance warming. I mean, I appreciate a good tweet.
The next Nova Covert Ops Mission pack is coming soon! #SC2 #NuclearLaunchDetected https://t.co/3gQOvwn35I pic.twitter.com/6DuJBvJLA2

— StarCraft (@StarCraft) July 20, 2016
I just would have expected maybe a trailer, some previews, a few good screenshots, and some more hype. August 2nd is about two weeks from now, after all. If it's going to launch by then, I'd expect it to be in a playable state now, enough to throw us some sizzling hype to get us all excited for it.
Still, we know when it launches, so if you're waiting for more StarCraft, you now know exactly when you'll get it. Get out there and shoot somebody who doesn't know you're there.