Level 100 Cataclysm Skycats: WoW Leveling Bonanza Episode 51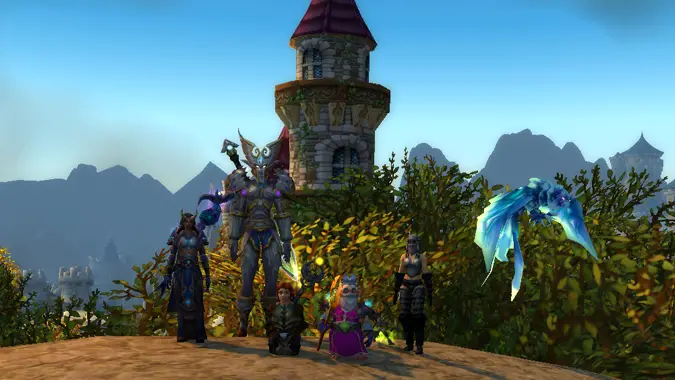 On this week's leveling stream, everyone hits level 100! We've succeeded in our leveling! Now that we've accomplished what we set out to do back when we started this mess in March of last year, what's next? Why heroics of course — can't very well be a success in Legion if we don't have the gear to survive what has yet to come in the prepatch, can we? So it's off to visit a couple of dungeons we haven't seen before, and spend some time dying horribly. As you do.
Watch the full video of the stream after the break — and if you'd like to catch the show live, be sure to tune in as we stream every Thursday at 2 p.m. Central on Twitch.