WoW
Aug 1, 2016 2:29 am CT
How does gathering work in Legion?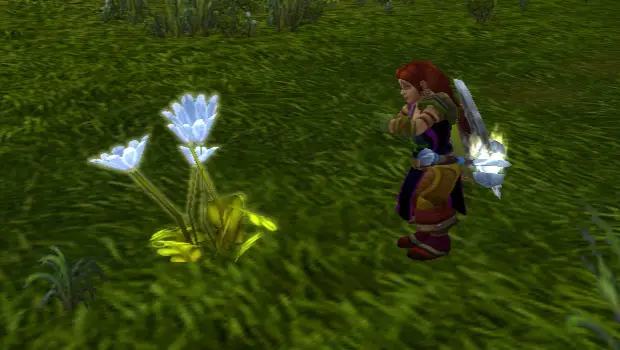 The fundamentals of gathering Legion are the same as they've ever been. Miners mine ore, Herbalists pick flowers, and Skinners skin. However, herbs and ore are now multi-tap. In other words, you can't steal anybody else's resources and they can't steal yours. If two Miners run up to the same mining node, both players can harvest the ore. Unfortunately, this is not the case for Skinning. Only one Skinner can skin a corpse.
In addition to leveling your gathering profession, you also level skill with gathering specific Legion materials. For example, once you pick enough of a specific herb, you'll become more efficient at picking that herb, increasing your yield from every node.
Legion FAQ || Demon Hunters 101 || Legion Classes 101