Lore Watch Episode 28: Sons of Wolves and Harbingers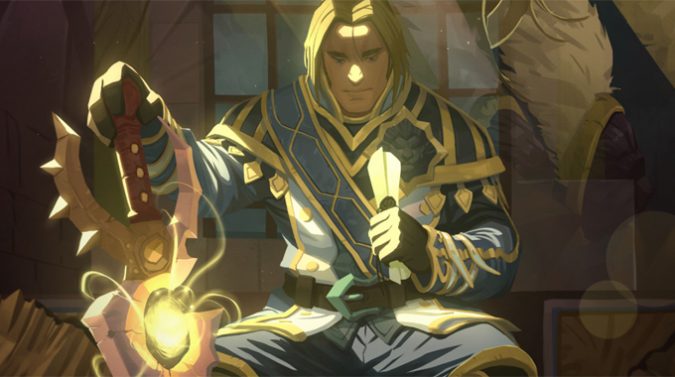 Welcome to episode 28 of Lore Watch! Lore Watch is a podcast that explores a single lore subject about the World of Warcraft, Diablo, Overwatch, or any other games that interest us. Join hosts Anne Stickney, Matthew Rossi, and Joe Perez for an in-depth look at the evolving stories of the games we all love.
This week covers the last free Legion tie-in comic Anduin: Son of the Wolf and dives right into Harbingers: Gul'dan. Also mentioned on the episode are the novels Illidan by William King, and War Crimes by Christie Golden, both available on Amazon. Or hey, if you prefer listening to your books over reading them, you can get a free audiobook download by signing up for a free 30-day trial with Audible, where Illidan, War Crimes, and a variety of other Blizzard titles are available to enjoy.
Please note: Today's episode contains spoilers for the upcoming Legion expansion. 
Are you a Patreon backer? As a token of our gratitude you'll get all these episodes a week before everyone else! Otherwise check back on the site every other Sunday for the latest lore-focused podcast