Can we play Demon Hunters yet? Yes!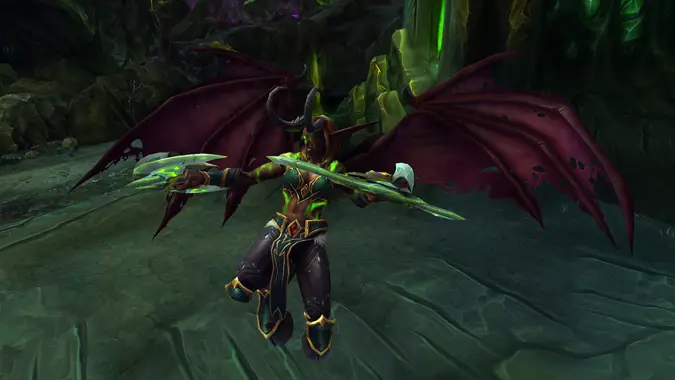 Just in case you weren't aware — as if you could miss the eager anticipation slathered all over our site today — Demon Hunters will be playable to everyone who pre-ordered Legion once today's maintenance period concludes. Maintenance is expected to begin at 9:00 a.m. PDT and last until 12:00 p.m. PDT. After that, all fel breaks loose.
Between our Legion FAQ, Q&A coverage, and our dedicated Demon Hunter column, we've been talking about Demon Hunters a whole lot in recent months. Today, however, there's only one singular question still hanging over our heads.
Are Demon Hunters playable yet?