Breakfast Topic: Did you experience the Broken Shore?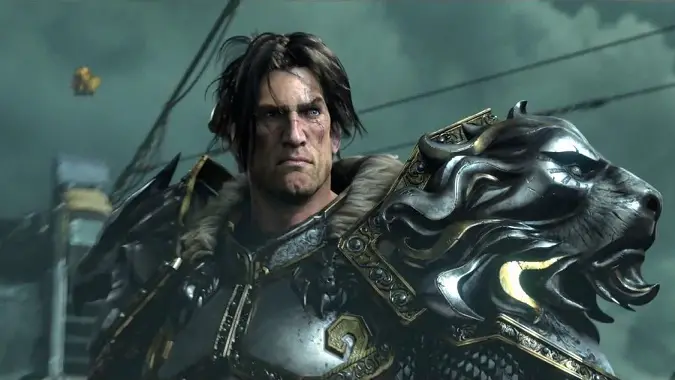 No spoilers here. Just a simple question, with a bit of discussion. Did you run the Broken Shore scenario? Specifically, did you watch the cinematics — whether you've played through the scenario or you went to a site that hosts them and simply watched? What did you think?
I'm personally torn. I think they may be the best work the cinematics department has ever done, and I want my Worgen to look like Genn Greymane does in these. And I think they managed to present the situation in a way that makes what both sides experience make sense to them. And also, yeah, I got a little misty watching both of them. But I'm also conflicted.
Since I can't discuss why I'm conflicted without spoilers, I will say that as a scenario, I felt like it was pretty effective. It felt a lot better than the pre-Mists scenario did, both in terms of gameplay and experience (it really felt like I was a hero of the Alliance marching into the battle against the Legion alongside King Varian) and that really made me happy. Since it was a full raid group, we sort of blew the place up. I'm not at all sure how that's going to work in the future when less people are doing it as they level to 100 — perhaps they won't, and people at level 100 going into Legion will just head straight to Dalaran.
I definitely felt like this is a seismic shift in how pre-expansion events work. Anne Stickney said a couple of times that she was amazed that this is the kind of emotional gut punch we're getting in a pre-expansion event, and asked a pertinent question. If this is what they do in the pre-expansion, what are they going to do during the expansion itself? And that seems to me to be the most interesting aspect of this particular event. The stakes weren't just raised, they were hoisted up on a freaking crane and then hurled into the air via a catapult. Where can we possibly be going from here?
So what did you think of the Broken Shore?