WoW
Aug 25, 2016 1:30 pm CT
For the Horde: WoW livestream on Twitch at 2pm Central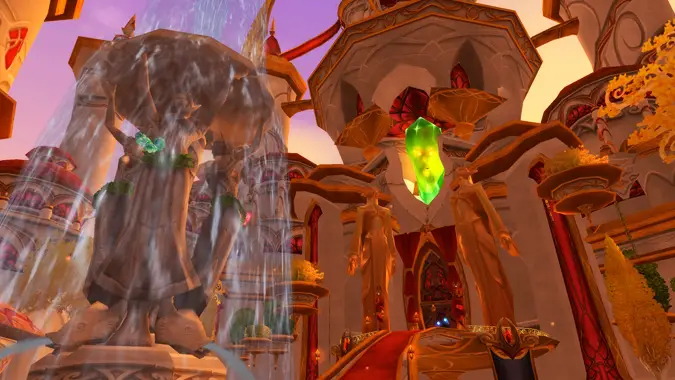 We have less than a week until Legion, and our Alliance characters are more than ready to tackle whatever the Broken Isles has to throw at us. We fully intend to level those characters to 110, but in the meantime…why not say hello to the other side of the faction fence? This week, we're rolling Horde characters. Sure, we may not get them to 110 anytime soon, but they will be waiting for us once we're done leveling our Alliance characters all the way to max level. Who's healing? Who's tanking? Eh, we'll figure that out when we get to it.
We'll be streaming live from Azeroth today at 2pm Central — you can join us below or directly on Twitch. And if you missed out on our last stream, you can always catch the archives on our YouTube channel.
For those of you who decide to join us in-game, we only ask that you be respectful: try not to thrust yourself in front of the camera and remember we are, in fact, trying to play the game. You can hang out, but a level 100 one-shotting our mobs isn't helpful! We know you're excited to hang out, but making our questing harder makes us grumpy. Thank you!