Community Heroes tournaments and Super League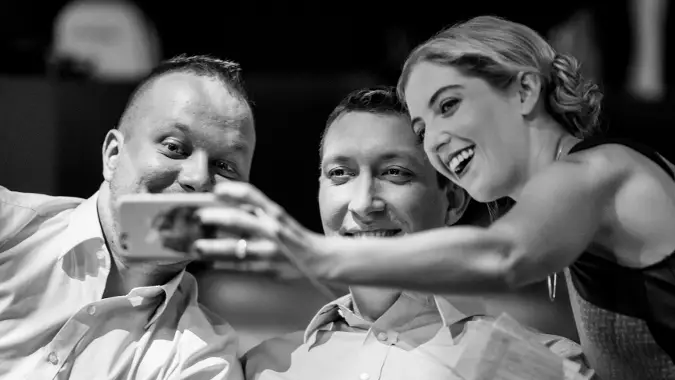 There aren't a ton of Heroes of the Storm professional esports events to watch this weekend. Korea's Super League remains as constant as death, taxes and North America roster swaps, and that's about all she wrote. However, a lack of professional events doesn't mean there's nothing to watch. In fact, there's a sudden resurgence of grassroots community tournaments coming up. These events give the community a fun, casual outlet to show their stuff, and they can also provide a way for amateur teams to see if they've got what it takes to go pro — see Heroes United season one champions Vox Nihili for one notable example.
Your times to watch this weekend, plus information on how you can sign up to compete after the break.
The Korea region tends to be the most dominant in most of the Heroes of the Storm tournaments to date, so following that scene can really help your understanding of the global meta. Korea's teams are usually the talent to beat, so you'll frequently see teams in other regions either imitate or seek to counter their meta, which is fun to watch unfold. Super League is also the tournament other tournaments wish they could be, with high production value and few lulls in the action. This week's Super League matches are on Sunday at 5 a.m. CST and Tuesday at 6 a.m. CST. You can watch the English cast on OGN Global's official Twitch.
Season 3 of Chair League recreation league sign ups are open. While this has attracted at least one dream team playing for fun and a couple pro teams hoping to hone their skills, teams are placed in different ranked divisions. If you'd like to join up with a handful of buddies, you're not going to be facing the likes of Dreadnaught and Dunktrain off the bat. The season officially starts September 5th. Many of these games are streamed by amateur casters also hoping to hone their skills.
Lastly, frequent caster Solid Jake has an ongoing Matcherino campaign to fund a decent prize for the grassroots tournament Bloodlust — use the coupon code Bloodlust to give a free $1 donation at checkout. There are still slots for the first team qualifier on September 10th.