Azeroth Armory: Behold, the Ashbringer!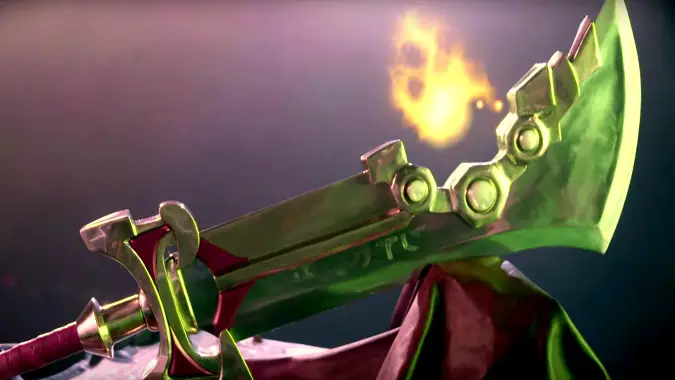 Okay, we all knew what we wanted to see. I even leveled a Ret Paladin to 100 because, even I can't deny that the Ashbringer is one of those weapons you absolutely want to see in game. And now, you can see it in real life. Tony Swatton over at Azeroth Armory (and seriously, Blizzard, this series is the best tie-in you've ever done for an expansion) has created a fully functional version of the Ashbringer Artifact weapon.
I don't really know what to say aside from this is one of the coolest build processes I've ever seen, and the finished product is pretty amazing.
It doesn't have that glowing disc made out of what I still think is probably a baby Naaru, but it's pretty damn sweet. Now that I've seen this, I want an Ashkandi more than ever. Tony Swatton has made Gorehowl, the Doomhammer, a Warglaive and now this, he could work out Ashkandi. A very very cool thing to see, the Ashbringer itself.
Admit it, we all envy Paladins just a bit today.