WoW
Aug 30, 2016 12:34 am CT
How long will it take to reach level 110 in Legion?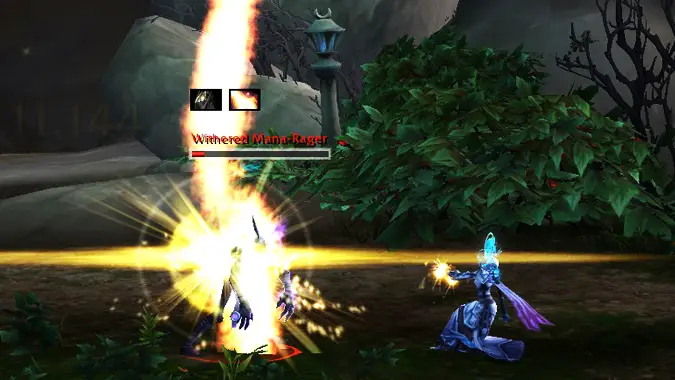 Leveling in Legion looks to take roughly the same time as the past few expansions, and possibly even quicker. Our own Matt Low ran a leveling test last weekend on beta, hitting 110 in 12 hours and 20 minutes and using, in his words, "no rested XP, no auto trash vendor addon, inefficient hearthstone placement, and playing shadow."
We're hearing initial reports that Fragnance over on the EU servers — which went online at midnight CEST, before NA servers — reached 110 in a mere 5.5 hours. Sometimes there are launch bugs that grant larger experience than intended, so we'll see if such a short timeframe was supposed to happen.
But that's not to say you have to hit level 110 that quickly.
Previous expansions have had varied timeframes as well. Warlords of Draenor took about 10-15 hours, depending on whether or not you could get past the famed bottlenecks. Mists of Pandaria was about 4-5 hours per level, taking around 20 total. I remember in Cataclysm my guild's speed levelers got to 85 in a whopping 22 hours. This is quite a change from Classic WoW's 6 months to level 60, so it seems that while Blizzard is giving us amazing zones and quests to level in, they also don't want us spending an inordinate amount of time there.
Do you want to get a bit of a jump on the leveling curve? Many of you starting tonight won't have any rested experience, but make sure you log into each of your alts if you want to get that rested bar started, as it won't start accruing rested experience on its own. If you want to make your leveling experience a little quicker, flasks and buff food will help, along with practiced leveling paths — which we don't have just yet — and grouping with friends.