Breakfast Topic: The best rollout ever?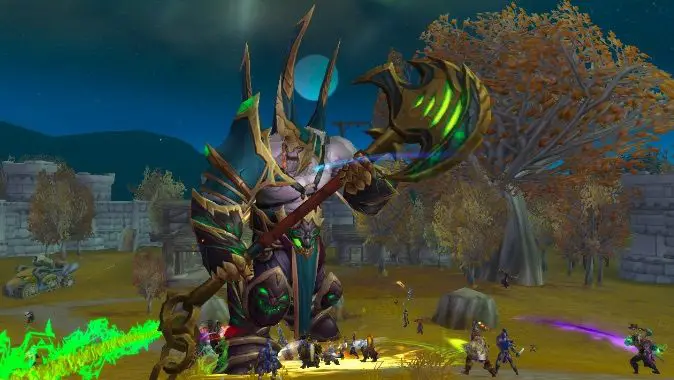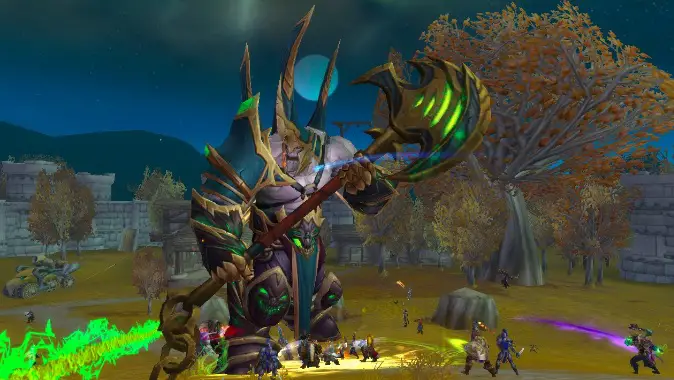 I didn't even notice Legion had gone live until several quests through the Khadgar in Karazhan questline. That's how smooth this rollout for the new expansion has been. There have literally almost been no issues with it for the first 24 or so hours of play, most of which I spent in game, grinding away. No quest bottlenecks. No server instability. The only issue I had was from a DDoS attack on various ISP's and that's hardly something Blizzard can be blamed for.
Comparing this to Warlords with its constant up and down servers and lengthy queues, or Mists with the calamitous bottleneck at the start of the Jade Forest, and it's almost boring in how well this one has gone. It's just excellent all told. I've gotten one character half way to 110, watched Mitch actually get to 110 in that same time period, felt old, and overall I've actually gotten to play the game instead of dealing with server issues or bugs. It's been astonishing.
What do you think of the Legion rollout? Have you been getting a chance to take advantage of it?