Breakfast Topic: Dungeon queue waiting games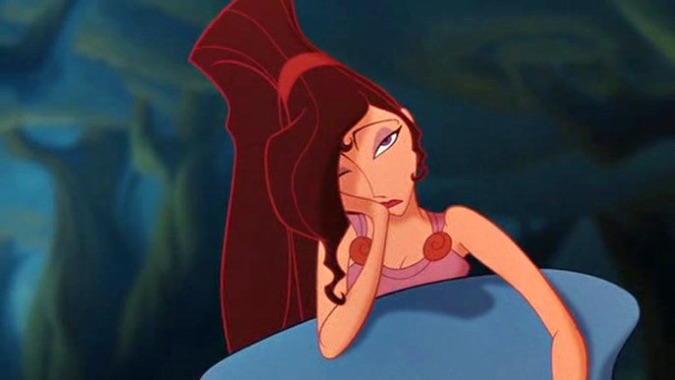 The wait time for DPS dungeon queues are back to their usual 35-45 minutes on my realm. This is one of the reasons I mostly play a Resto Druid, though I've spent almost all my time since launch with my Windwalker Monk and have just endured the wait time. Oh, have I endured.
Mostly I just run other quests lines. There's plenty of those. World quests, profession quests, Suramar quests, not to mention those hidden quests tucked away off the beaten path waiting to be discovered. But I've seen in guild chat some other creative uses of waiting time for the DPS queue.
Top on the list seems to be housecleaning. I suppose you need to do something you can stop immediately when you hear the queue pop and cleaning is usually something you can walk away from. Complaining in guild chat seems to be a popular time filler as well. As well as long and loud considerations about changing specs to a tank or a healer.
What are you go to activities while waiting for the DPS queue to pop?