WoW
Sep 14, 2016 4:00 pm CT
Transmog Tuesday: Canceled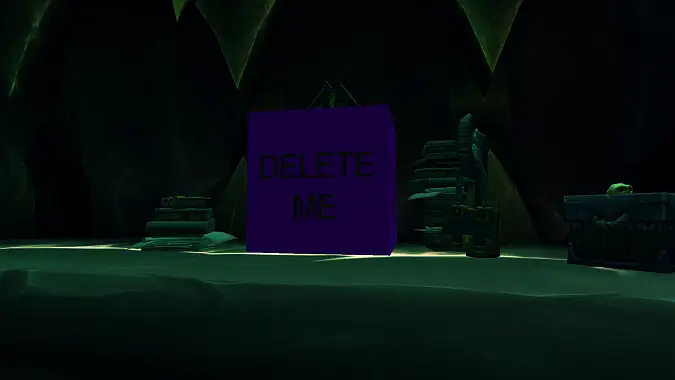 From the beginning, Transmog Tuesday as a column was an experiment. Would a popular idea from Queue commenters translate well into its own standalone activity? Turns out, not so much. It's been a fun ride, but there just wasn't enough widespread interest to catch on.
So, as you may have surmised, this is going to be the last edition of Transmog Tuesday. Let's go crazy.
Before I open the flood gates and y'all post whatever transmog you feel like posting, here's a rundown of all of the good times we've had (all three of 'em):
And, of course, our final set of winners: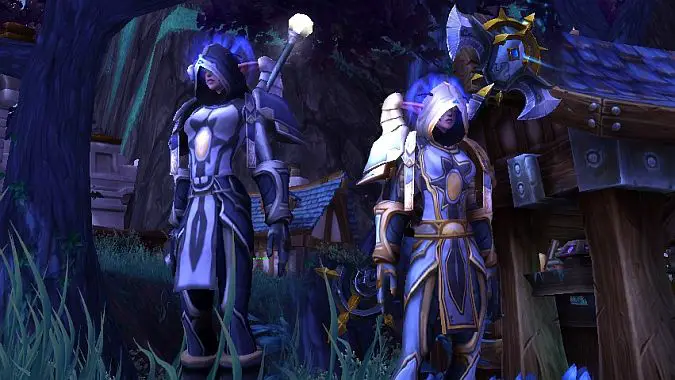 1. Shadewind for showing that virtuousness can have two sides
Sure, I'm a bit biased here because, well, Priest. But I love that Shadewind managed to put together sets that not only look good without the use of a robe, but also work perfectly as inverses of each other.
Light set here.
Dark set here.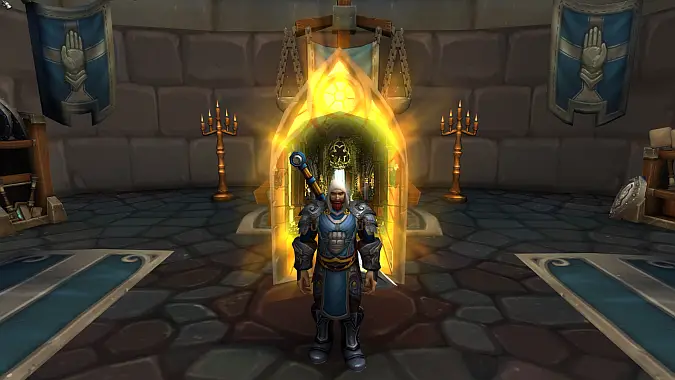 2. TheTourist for setting the scene
Look, there were a lot of Paladin submissions. They were all really good. But TheTourist shared a plethora of screenshots and managed to put together a set that worked without being too showy and one that also incorporated the special, Broken Shore-event cosmetic hat. Plus, the portal to the Paladin Class Hall brings it all together.
Find the set here.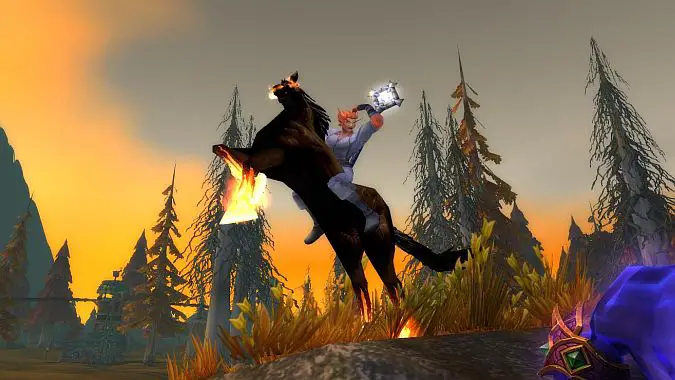 3. Ezriann for not being a Priest or a Paladin
Yes, this was not the only non-Priest/Paladin entry (and the others were very good, too) but Ezriann put together a shot that is both virtuous and, frankly, looks fun. That Warlock is having a blast right now and it gives the screenshot life that was lacking from some of the others. Well done!
Find the set here.
Again, thanks to everyone who participated in these posts. Sorry that they didn't turn out as popular as expected, but don't let that stop you from continuing to share your transmog in the Queue every week! And if you have something particularly cool, you're always welcome to share it via Twitter — I love me some transmog, after all!