WoW
Sep 15, 2016 1:30 pm CT
Eye of Azshara: WoW livestream on Twitch at 2pm Central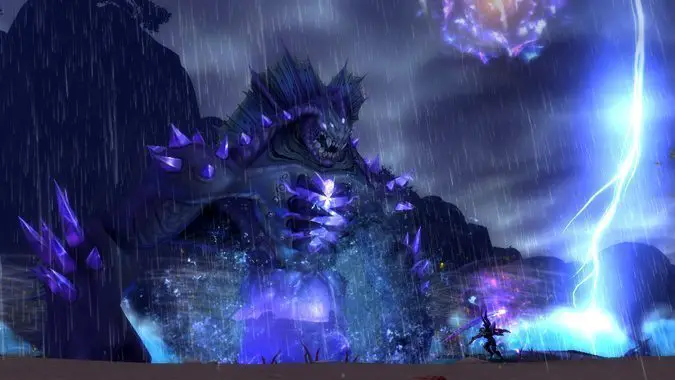 Our leveling team managed to graduate from Nar'thalas Academy, albeit unconventionally so. But there's still some unfinished business to tend to in Azsuna, namely the big instance hanging out in the center of it all. Today we head to the Eye of Azshara and see if — unlike our attempts on beta — we can successfully clear out the dungeon. Since the servers are far more stable than they were before, I think we can count this a success in advance. Oh no, I just doomed us all, didn't I?
We'll be streaming live today at 2pm Central — you can join us below or directly on Twitch. And if you missed out on our last stream, you can always catch the archives on our YouTube channel.
For those of you who decide to join us in-game, we only ask that you be respectful: try not to thrust yourself in front of the camera and remember we are, in fact, trying to play the game. You can hang out, but getting in the way of quests and objectives isn't helpful! We know you're excited to hang out, but making our questing harder makes us grumpy. Thank you!