News
Sep 16, 2016 10:18 am CT
Raiding with Leashes 4 adds new pets to Wrath raids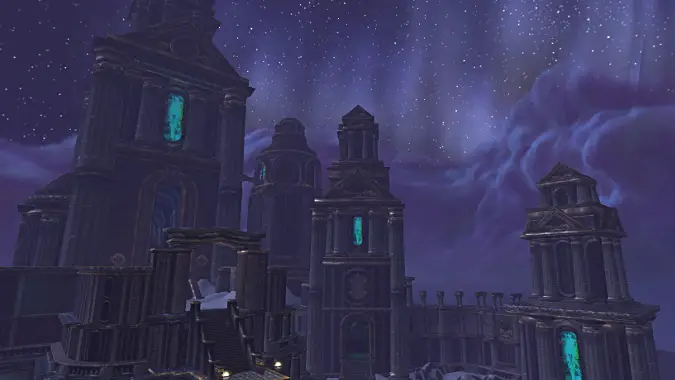 Since time is a flat circle, another installment of Raiding with Leashes was bound to come around sooner or later. Though we're all excited to Return to Karazhan in patch 7.1, Karazhan was already stripped of cute battle pets in the second part of this popular pet collecting achievement. Instead, Raiding with Leashes 4 goes back to Wrath of the Lich King, with a record sixteen pets to collect from the raids Ulduar, Trial of the Crusader, and Icecrown Citadel.
This time, a vast majority of the pets available come from one place. Ulduar's diverse mobs led to a wider variety of pets than its counterparts, with eight to collect. There are six pets in Icecrown Citadel, and only two in Trial of the Crusader. Oddly, Trial of the Crusader lists a third pet, the Snobold Runt, as a drop, but it isn't a part of the achievement. Developer Jeremy Feasel says this is because the Snobold is quite rare and adding it to the achievement, "seemed mean."
The reward for completing the Raiding With Leashes 4 achievement is A Celestial Invitation, which appears to award Stardust, an adorable celestial rabbit.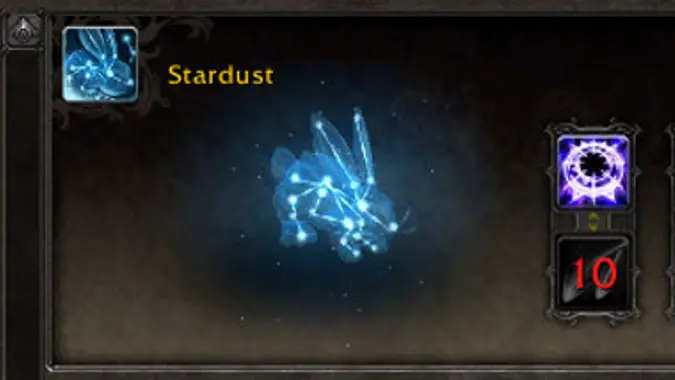 Whether the invitation just hands you the pet or asks you to sing for your figurative supper through some kind of battling challenge remains to be seen, but Jeremy Feasel seems quite excited by something coming for us tamers in 7.1. Here's hoping he keeps up the tweets until we find out what it is.