Breakfast Topic: Making time to game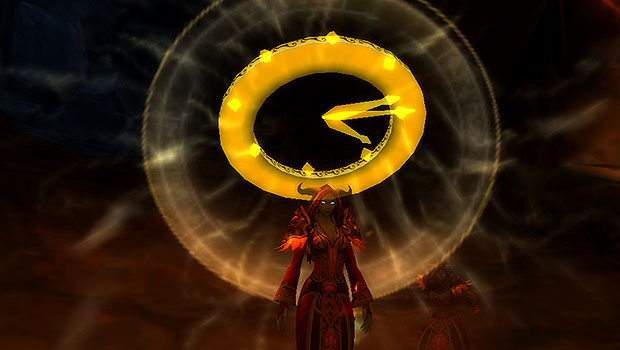 Towards the end of Warlords, I wasn't playing very much WoW — and I suspect many of you were in the same boat. I'm easily bored by repetitive content, and without much in the way of new things to do, I was spending more time chatting with my guildmates on Facebook than I actually spent in-game.
But now Legion is here, and after months of gradually shifting my free time to other endeavors, it's sometimes tough to find the time for WoW.
As Warlords wore on, I got used to having more time to do other things — books, movies, television, podcasts, and even (gasp!) other games. I was spending more time working and more time with family and more time with friends. And now that I've gotten used to this myriad of activities competing for my (limited) time, it's been a challenge to shift back into WoW mode.
Don't get me wrong: I'm having a lot of fun in Legion. But I'm also sitting back and wondering how my WoW-playing friends make the time to spend so much time in Azeroth. (I'm not judging here: I wish I could make that kind of time!)
So, dear readers, tell me: just how do you make time for WoW in your daily schedule? And, after a long content lull, have you been having trouble finding the time to do everything you'd like in-game?