Zen Meditation: Is your Monk ready to raid Emerald Nightmare?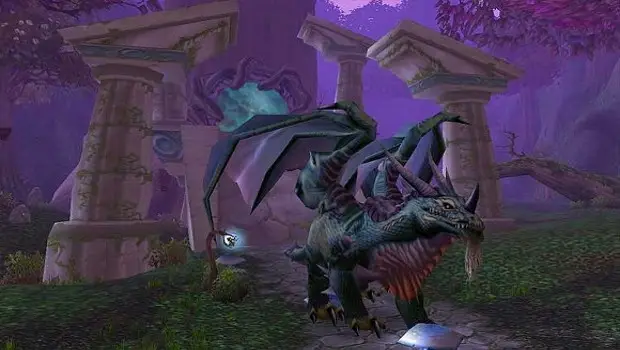 With Emerald Nightmare, Mythic+ dungeons, and PVP Season 1 are finally releasing, you're probably panicked and stressed as I am about getting your Monk raid ready. So on that note, let's take a few minutes just to breathe.
Ready? Okay! Let's go over a few things we can do to have our Monks up and ready to brew, punch, and… mistweave in Emerald Nightmare (and everything else)!
Note: It seems that some bad information had been posted about healing potions sharing cooldowns with damage potions. This has since been correct. Apologies for the confusion!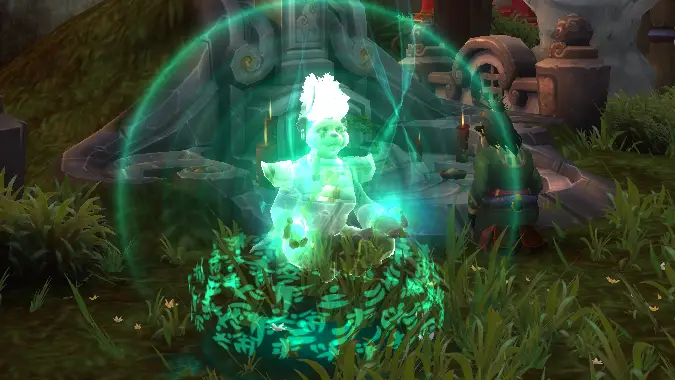 Is your gear ready?
Worries about gear are probably the most stressful part of the lead up to raids and the rest, aren't they? In most cases, your raid (or PVP team, if you're tackling PVP Season 1) will likely have some minimum item level requirement. If you aren't sure about what your requirements are, talk to your raid leader to find out. If you aren't there yet, Mythics — and the new Mythic+ dungeons — World Quests, and more can help you hit that level. See Wowhead's gearing guide and Ask Mr. Robot for more advice on the gear to look for.
Something to keep in mind that item level is likely to be more a baseline than something set in stone: with trinkets and jewelry generally not having main stats or having unique procs, it may be worth it to find something that's a lower item level than what you're using because it has a better proc or better stat allocation.
Otherwise, here's a quick checklist for buffing up your gear:
Are you fully enchanted? You'll want to enchant your cloak, rings, and necklace if you haven't already.

Brewmasters want Mark of the Heavy Hide on their neck, Binding of Versatility (or as a cheaper alternative, Word of Versatility) on their rings, and Binding of Agility (or as a cheaper alternative, Word of Agility) on their cloaks.
Mistweavers will want Mark of the Ancient Priestess for their neck, Binding of Versatility (or as a cheaper alternative, Word of Versatility) on their rings, and Binding of Intellect (or Word of Intellect as a cheaper alternative) on their cloaks.
Windwalkers will want Mark of the Hidden Satyr on their neck, Binding of Mastery (or as a cheaper alternative, Word of Mastery) on their rings, and Binding of Agility (or as a cheaper alternative, Word of Agility) on their cloaks.

Does your gear have sockets? If so: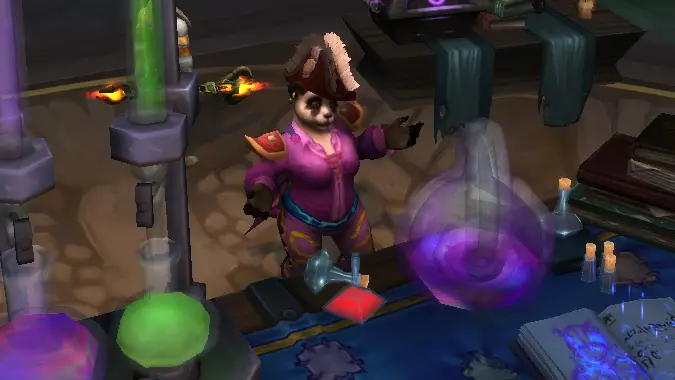 But what about your consumables?
Let's be real here: raiding is hungry work. Surely your characters get hungry, so let's make sure you have food on hand — even if, thus far, Nomi hasn't exactly been the best chef in the expansion.
Brewmasters, feast upon pretty much whatever stat you like, but it's probably easier for now to just go with Versatility. You can get a bit of this from Seed-battered Fish Plate (most expensive), Koi-scented Stingray (middle expensive — and what the heck is Koi-scenting supposed to do to food?), or Faronaar Fizz (least expensive and probably most carbonated).
Mistweavers can boost their versatility with the above-mentioned foods.
Windwalkers want something a bit more… masterful (sorry Nomi). By which I mean, you'll want to breathe fireballs with Fishbrul Special.
And then there's potions and flasks. Health potions do not share cooldowns with your damage potions, so you will want to make sure you have a few Ancient Healing Potions.
Otherwise:
Flasks will end up being the same, usual suspects under new names with the new expansion "boost" that we're used to. Brewmasters and Windwalkers can get more agility out of Flask of the Seventh Demon while Mistweavers will get additional intellect from Flask of the Whispered Pact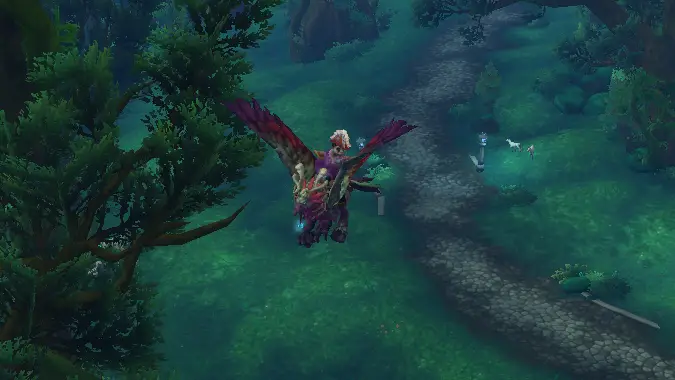 And then the rest…
Make sure you read up on guides as well — the writers over at Wowhead (specifically Dayani) have been busy with (in my completely unbiased opinion here, very awesome!) Emerald Nightmare boss guides, or you can just use your dungeon journal in-game for a quick view of mechanics.
If you aren't sure on class mechanics, then be sure to check out class guides! Wowhead and users MMO-Champion have all created some pretty phenomenal guides so that you can make sure you've got everything right!
And after all that… just breathe! Remember to have fun! But most of all, make sure you get a good night's sleep before that first pull!