WoW
Oct 10, 2016 1:00 pm CT
All new, all adorable fishing bobbers, fishing mount, and more in patch 7.1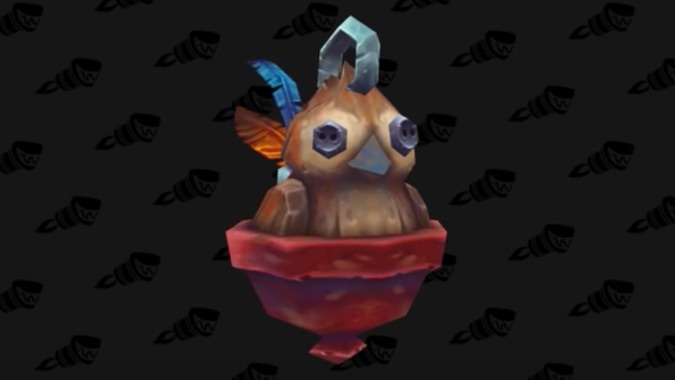 It's the game addition we've all been waiting for: cute fishing bobbers. Wowhead has datamined a bundle of new content, but these fishing bobber toys are definitely the best part. I mean, come on, it's a Pepe fishing bobber.
All of the bobbers are toys, so once you have them, you have them:
Another fishing addition is the Darkwater Skate mount from the Darkmoon Faire. It costs 500 Darkmoon Daggermaw, so if you want it, start farming the next time the Faire is in town.
There are also a bunch of profession updates, including a new graphic for our old friend the basic campfire and signs that Nomi may be learning how to cook. (By which we mean he may burn food slightly less.) Check out the full details on Wowhead.