Overwatch Halloween comic Junkenstein now available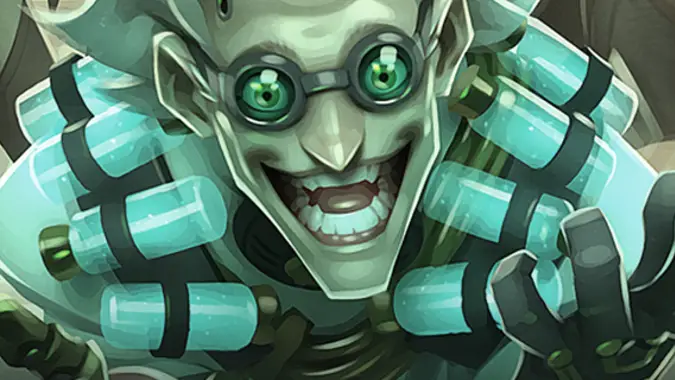 The Overwatch Halloween festivities kicked off yesterday along with a new, thematic co-op brawl. In addition to all of that, a new Overwatch comic has been released to accompany the event. The comic, while silly, is actually quite endearing: Ye olde Overwatch crewe is swapping scary stories at a Halloween party. Young versions of Soldier: 76, McCree, and Mercy are in attendance, as well as not-quite-as-old versions of Reinhardt,  Torbjorn, and Ana. The perceptive reader will notice Ana is snapping pictures of the party — specifically a photograph which appears in the Recall cinematic.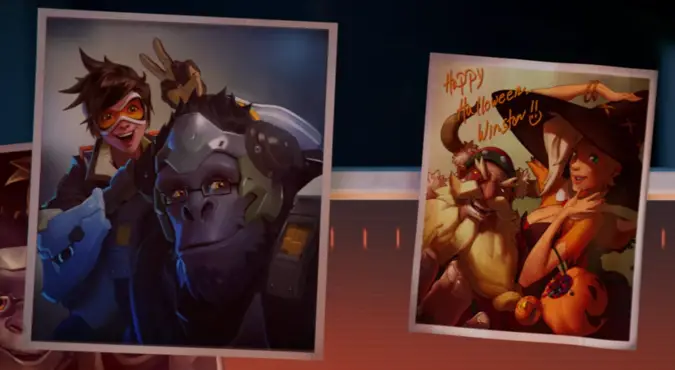 You can read the comic on the official Overwatch website, a motion version on Madefire, or over on Google Play.