New Overwatch event Halloween Terror is now live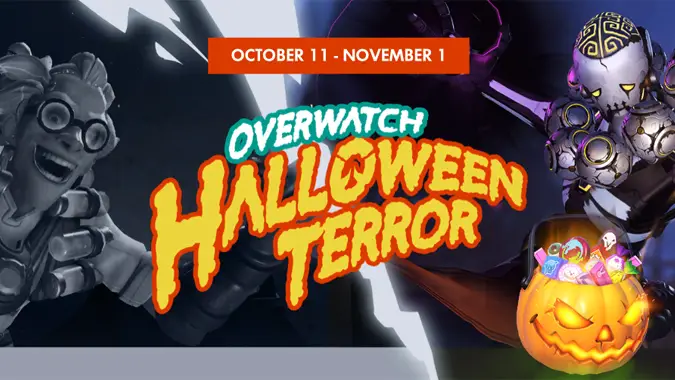 Remember when we speculated about that Overwatch Halloween event earlier today? Halloween Terror is now here and available for play. Similar to the Summer Games event, Halloween Terror features new loot boxes with event-themed skins. However, all skins in the Halloween loot boxes can also be purchased with credits, just in case your favorite doesn't drop.
For previews of the new skins, check out Overwatch fan site Overpwn — there are twelve new skins in all. The new skins are unlockable via loot boxes, and some of them are inspired — I very much like Reinhardt's new skin. I'm also fond of Ana, Reaper and Pharah, they all look pretty cool, and I've been informed that Mercy's new skin is amazing.
Along with the new loot boxes, the event also includes a Halloween-themed brawl. Junkenstein's Revenge is a 4 player cooperative event, where you'll have to protect the castle from Dr. Junkenstein's evil minions. Download the patch now and get in on all the festivities while you can — as a limited time event, Halloween Terror will slip back into the shadows on November 1.