WoW
Oct 23, 2016 2:00 pm CT
Webcomic Wrapup: The spookiest time of year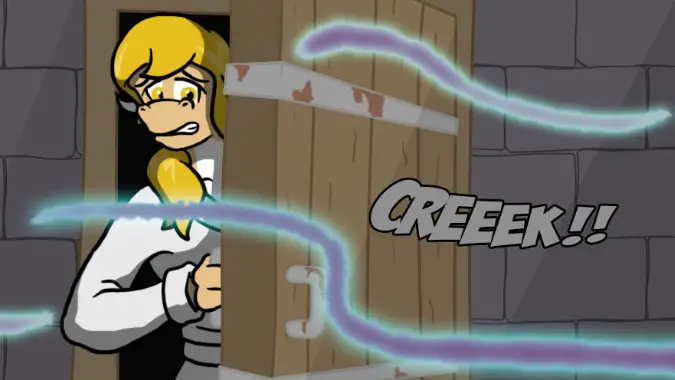 Can't keep up with all of the great WoW-centric (and WoW-adjacent) webcomics out there? We're rounding up the latest editions of your favorites weekly in Webcomic Wrapup, so you can catch up on the week all in one place. It's Hallow's End and almost Halloween, so today we're celebrating with a spooky header image from Gratz.
But let's catch up with the rest of the story — and the rest of the comics.
If you have a favorite webcomic you'd like to add in the list, a fun one-off comic that should be featured, or want to highlight your art as the header of this post, leave a note in the comments or email me directly at liz at blizzardwatch dot com.