Submit your BlizzCon WoW Q&A questions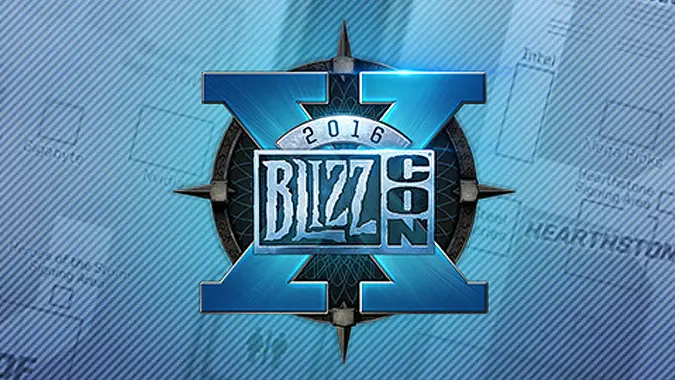 The World of Warcraft Q&A at BlizzCon will be answering a mix of live questions and questions taken from a thread on the World of Warcraft forums.
On Saturday, November 5 from 4:00 p.m. to 5:00 p.m. PST on the Main Hall (D) stage at BlizzCon 2016, Lead World of Warcraft developers will answer questions from both attendees and queries gathered online.
If you have a question you'd like answered at the Q&A, submit it as a reply to this thread.
This thread will close to new submissions at Noon PDT on October 26, 2016.
Thank you!
Additionally, Kaivax leaves some friendly tips for asking questions, which include good ground rules for asking questions anywhere in life.
Some things to consider when submitting a question:
Please keep your question brief and to the point.
If you see a question in this thread you would like an answer to, please up-vote it.
With so many questions, we won't be able to ask them all, but we'll do the best we can.
Make sure you're asking a question versus making a statement.
If you're unable to watch BlizzCon, either in-person or through the virtual ticket, it may be worth trying to ask your questions anyway. We'll be covering the event live right here on Blizzard Watch.