Submit your BlizzCon WoW Q&A questions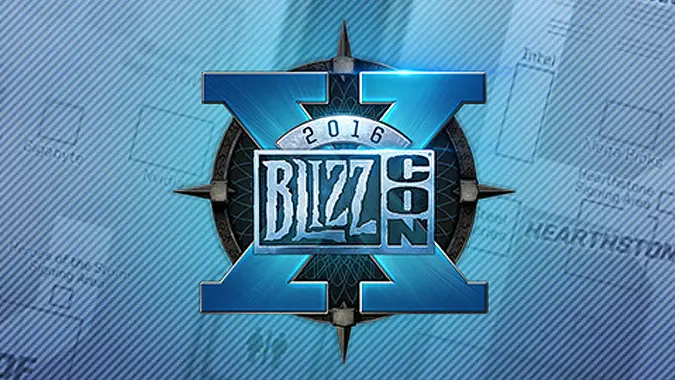 The World of Warcraft Q&A at BlizzCon will be answering a mix of live questions and questions taken from a thread on the World of Warcraft forums.
Additionally, Kaivax leaves some friendly tips for asking questions, which include good ground rules for asking questions anywhere in life.
If you're unable to watch BlizzCon, either in-person or through the virtual ticket, it may be worth trying to ask your questions anyway. We'll be covering the event live right here on Blizzard Watch.