What's the most notable voice acting in a Blizzard game?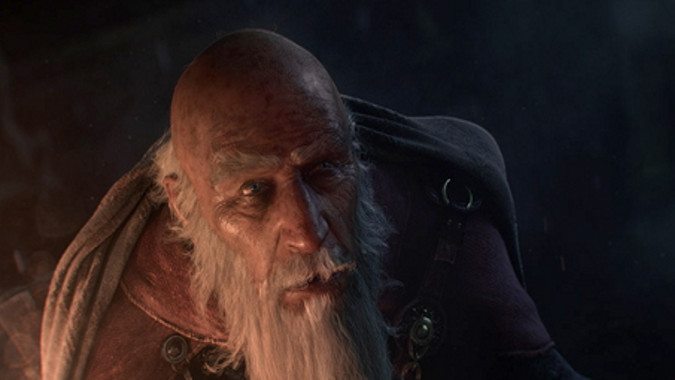 For me it might just be Deckard Cain. I'm honestly not sure. There are a lot of performances that I find memorable in Blizzard's many games. I think Winston from Overwatch stands out, I really like him. I'm a fan of Jaina Proudmore, and I can't forget Sindragosa.
I'm not saying I like Sindragosa, mind you.
For that matter, a lot of my most memorable VO performances aren't necessarily good per se. It's been years and years and I'm never going to be able to get I'll rip the secrets from your flesh out of my head. Majordomo Executus, Nefarian, Arthas, old Illybeans Stormrage himself, Leah from Diablo 3, both Kerrigans, there have been a lot of VO performances that stood out for me and really made Blizzard's games feel personal and important.
So now let's flip this around — what's your favorite or least favorite performance in a Blizzard game? Is it McCree? Hanzo? Diablo? Thalyssra?