StarCrafts 2016 Halloween special out now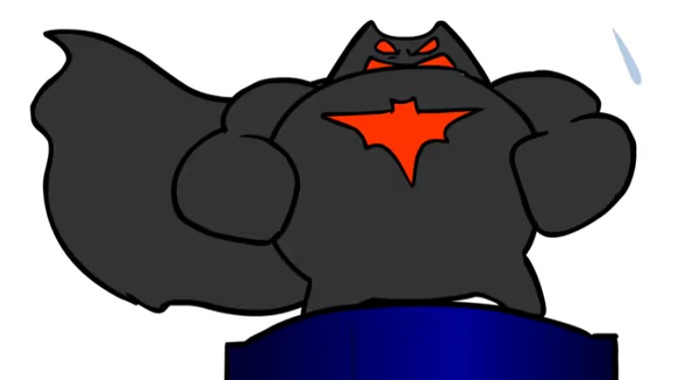 Okay, so if you're familiar with Carbot Animation's StarCrafts series, you probably already know about their tradition of Halloween specials dating back to 2012. I'm not going to lie — I have absolutely no idea what's going on in these shorts. I mean, I get the general gist of it. They're having Halloween hijinks and every year's short follows the previous year's short, that part's not hard. But honestly, for me it's better to just sit back and watch these and say things like "Oh, wow, it would be awesome if I could get a Batman Beyond skin for my Terran Marine, maybe a Heroes of the Storm skin for Raynor!" as the action unfolds.
The end of the 2016 special is especially Carbot, that's all I'm going to say.
Here's all the specials including this year's so go on and get yourself in the holiday mood.