How do you feel about Mythic dungeons?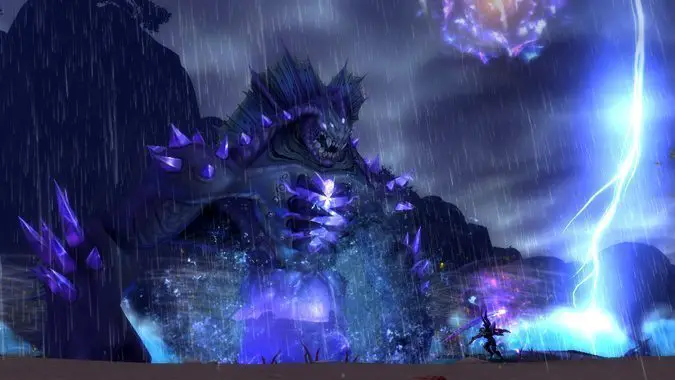 It feels to me like the player base has fractured into two groups. One is "Mythic is the new Heroic, just use the Group Finder" and the other half is "Mythic? Oh, that's not for me then." To be honest I'm probably more in the later group. The people I know who play WoW don't play at the same time as I do, so it's very hard for me to put a group together and as for the Group Finder… I've had very bad experiences with it. To the point where I don't want to use it.
I'm not saying this is Blizzard's problem to fix, but Mythic dungeons are rapidly becoming 'Oh well, guess that's not for me' content for a lot of players. I'm not sure the design choice to put cosmetic artifact appearances and so on behind Mythics, and lots of mission table quests driving you towards them, really changes that perception either. It mostly just seems to calcify the 'Why is Blizzard putting so much of this content out of my reach' feeling some players have.
I've run a few Mythics. I'd agree with people who say they're really not that hard. (Mythic+ dungeons, those can get pretty hard.) So I ask you, can you think of a way to make them seem less daunting to players who just aren't comfortable with how the Group Finder works? Or should we just accept the divide and play as we are?