News
Nov 2, 2016 1:00 pm CT
A CNET retrospective on Blizzard's 25th Anniversary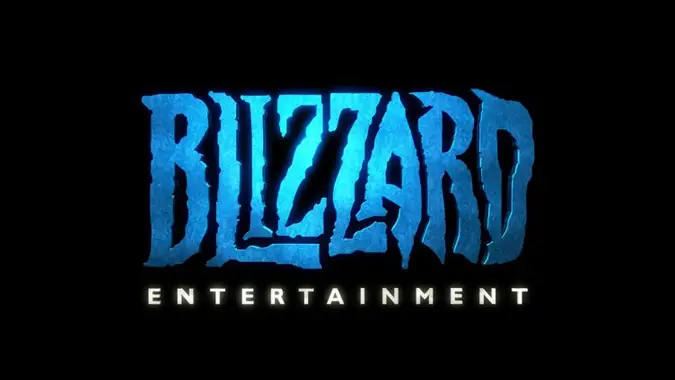 If Blizzard were a person, it would have been able to vote since 2009 and able to drink since 2011 (in its home state of California.) At 25, the company is a juggernaut — Legion is the most popular World of Warcraft expansion in years, Overwatch debuted to huge acclaim, and Diablo 3: Reaper of Souls was one of the most popular expansions to a major RPG ever released. With BlizzCon this Friday, the past of Blizzard is going to be celebrated and the folks at CNET decided to take a look at what's made Blizzard the company they are today.
Interviewing a host of figures from Mike Morhaime to J. Allen Brack, as well as industry analysts and even long time gamers, CNET discusses what's made Blizzard last so long and comes up with a pretty simple answer — the games. I don't think you can argue against that. If gamers don't like what you're doing, they're not going to come and buy the next thing you do, and Blizzard's managed to keep a lot of us coming back over the years.
The article is definitely worth a read, in my opinion. It reminded me of my own first time playing a Blizzard game, a PlayStation port of Diablo while housesitting for a friend a long, long time ago. How long ago? Blizzard wouldn't have been out of 1st grade yet, I don't think.