Blizzards
D&D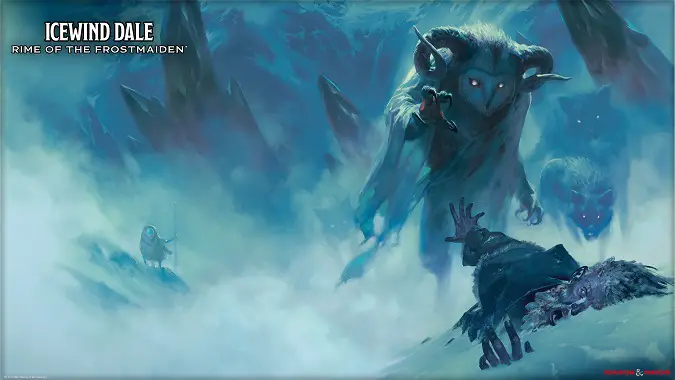 So you've decided to take the plunge and add some horror to your next Dungeons & Dragons session since Halloween is coming up, but you've grown tired of the same ol' sexy Dracula or Cthulhu-style horror.
---
News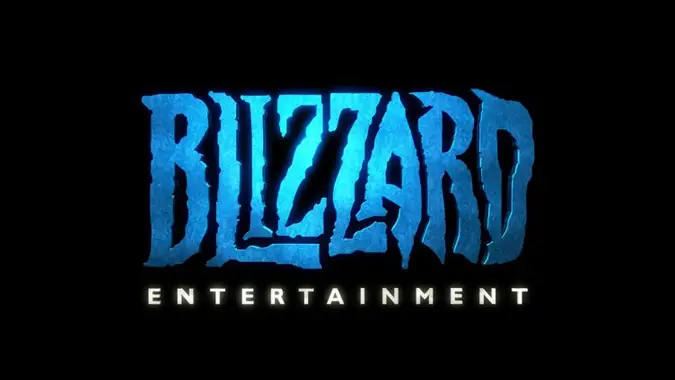 If Blizzard were a person, it would have been able to vote since 2009 and able to drink since 2011 (in its home state of California.) At 25, the company is a juggernaut -- Legion is the most popular World of Warcraft expansion in years, Overwatch debuted to huge acclaim, and Diablo 3: Reaper of Souls was one of the most popular expansions to a major RPG ever released.
---
Blizzard Watch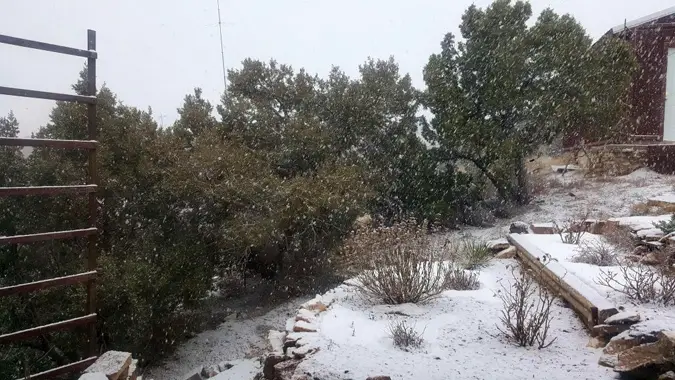 Is it a blizzard or not?