It's the last day to get our Peculiar Plant tee!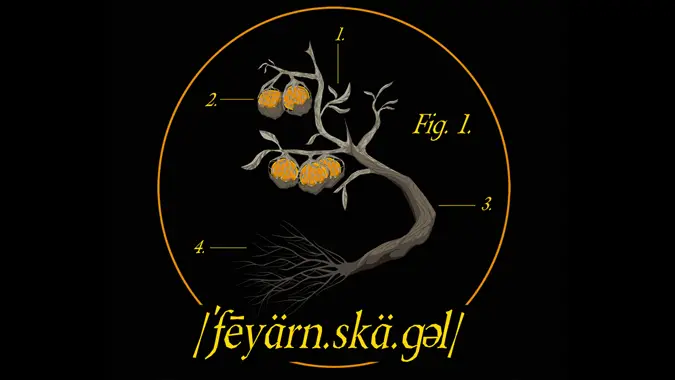 Update: By popular demand, our Most Peculiar Plant tee is back. It's the final day to order, so get yours before it's gone!
By now, you've all had an opportunity to experience the twisted majesty that is Fjarnskaggl. If you want to show your love for this outcast of herbalism, pick up our Most Peculiar Plant t-shirt — but do it soon, because today Fjarnskaggl will disappear into the earth, never to be seen again.
The shirt comes in both men's and women's styles in black or navy blue. Order yours while you still can.