News
Nov 18, 2016 4:00 pm CT
Overwatch and Heroes esports events to stream this weekend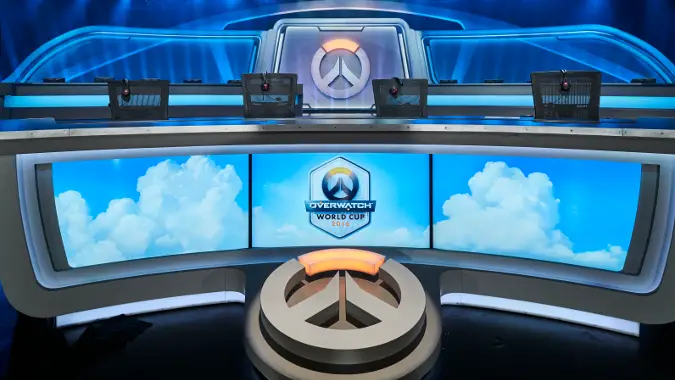 Although we just crowned a whole slew of champions at BlizzCon a few weeks ago, the Blizzard esports action is still going on — even if Blizzard isn't the one calling the shots in all the tournaments out there. Here's the must-see matches we're watching this weekend.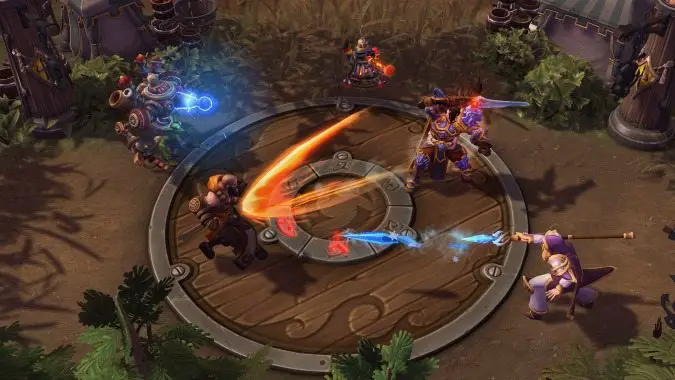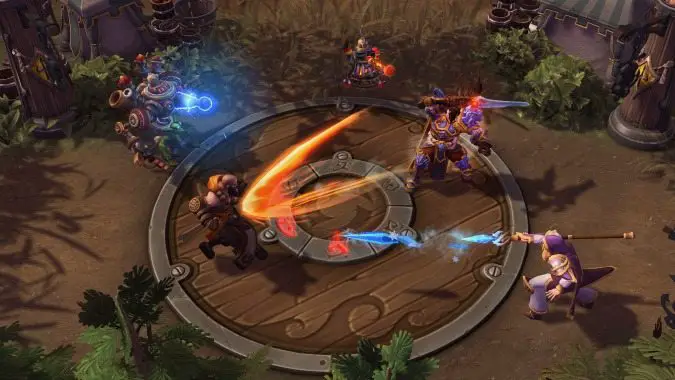 Heroes of the Storm
The 2017 HGC season is almost underway. The European region had to submit their rosters for the first qualifying event on Thursday, while North America has until Saturday to lock in their teams. So far, NA has 56 teams who volunteered as tribute to this inaugural season, while EU boasts 61. These teams are vying for a piece of the pie with the revamped HGC league perks — like a salary and health benefits — on the line. The two teams from each region we saw compete at BlizzCon are already locked in for the big tournament, so we won't be seeing them this weekend.
These first few matches promise to be epic, and will give us a sneak peek at the new names we'll be cheering for this season.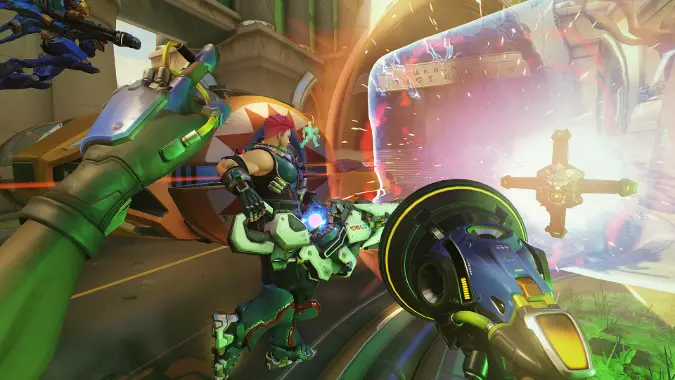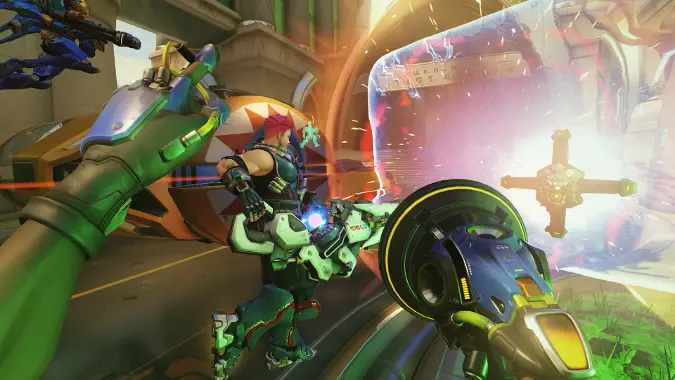 Overwatch
The Overwatch League we heard about at BlizzCon seems to be at a simmer. In the meantime, many of the pros are also competing in less formal tournaments. The Carbon Masters tournament is full of franchise teams like Cloud9 and Denial Esports, so expect to see some really good matches there.
OGN APEX is one of the premiere tournament organizers for Overwatch and the highly anticipated season one finals are just beginning. One of the teams playing at APEX, EnVyUs, is under the gun now that one of the best players in NA, Talespin, quit the squad. He plans on playing Overwatch competitively in the future, but felt EnVyUs was not the team with which he'd like to do that. It remains to be seen how EnVyUs will fill that slot in time for Monday's matches — or even whether the rules will permit them to do so.