WoW
Dec 1, 2016 1:30 pm CT
What's going on: WoW livestream on Twitch at 2pm Central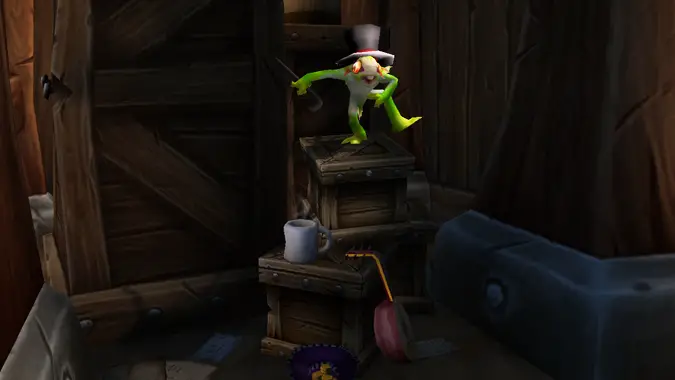 Today, we're not quite sure what the leveling team is going to be up to. With four out of five party members at max level, we'll be doing our best to help our last member ding, for starters. From there, we could be doing dungeons, or we could check out the wonderful world of world quests. Or maybe we'll see what Suramar has to offer, and get that whole process started. Who knows? Tune in and find out!
We'll be streaming live today at 2pm Central — you can join us below or directly on Twitch. And if you missed out on our last stream, you can always catch the archives on our YouTube channel.
For those of you who decide to join us in-game, we only ask that you be respectful: try not to thrust yourself in front of the camera and remember we are, in fact, trying to play the game. You can hang out, but getting in the way of quests and objectives isn't helpful! We know you're excited to hang out, but making our questing harder makes us grumpy. Thank you!