News
Dec 9, 2016 3:00 pm CT
Surprise retirements and IEM anticipation this week in Blizzard esports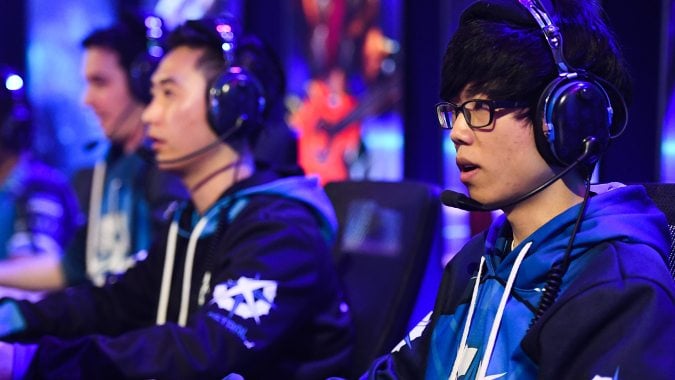 This week the esports world was mostly dominated by hype for the Intel Extreme Masters tournaments, going on next weekend. The talent we'll see on the StarCraft 2 and Overwatch casts was announced. Heroes of the Storm got some big news out of Korea hot on the heels of the final North American qualifier, too. All that is on top of the actual matches we'll get to see played out. Here are the esports we'll be streaming this weekend.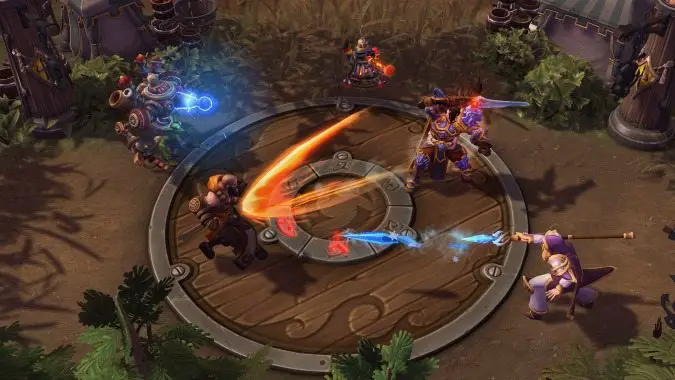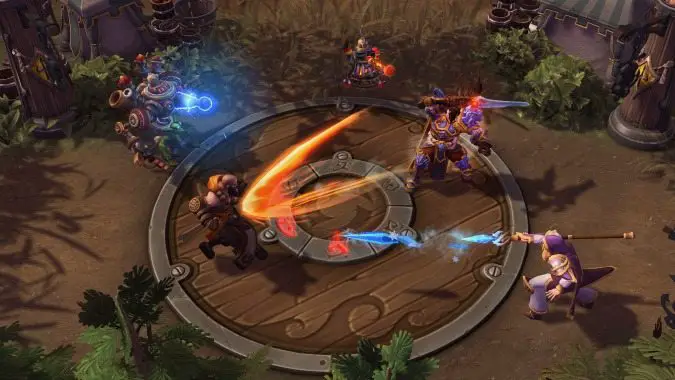 Heroes of the Storm
The big news this week in Heroes is, after an apparently drunk post to Korean message board Inven, HongCono from top team MVP Miracle is retiring from Heroes esports, citing "uncertainty". This was later confirmed, with sober tweets in both Korean and English. He's thinking about freelancing, maybe as a caster.
Oddly, as teams qualify for the HGC spring league, more teams enter the field for qualifiers. We're up to 71 teams of hopefuls for the final NA qualifier. Favorites to watch include perennial 6-8th seed Dumpster Tier Superstars, ASU player Shot's squad Imported Support, and fan favorite Chu8 My Hot Doge. On the fence is Vox Nihili, who lost HaoNgyuen and Hosty, but picked up roflcopter and nightmarex334.
Heroes Hype is hosting a charity stream next weekend to benefit Ryan's Case For Smiles. In addition to pro show matches, they're holding sign ups for an ARAM event anyone can join.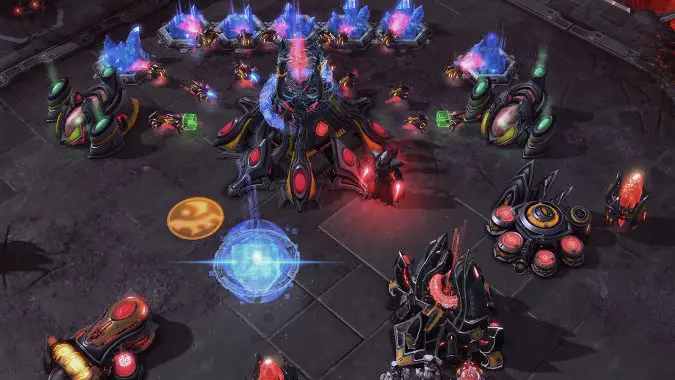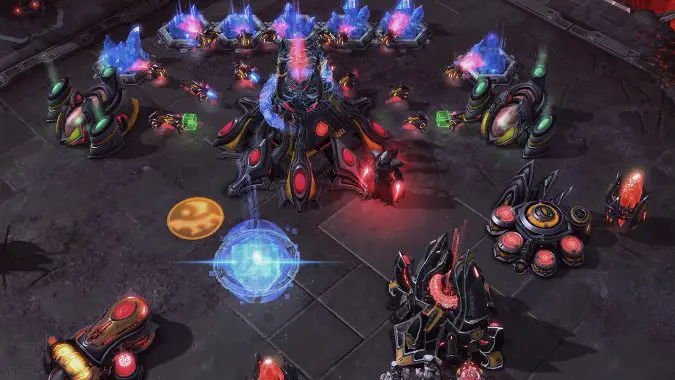 StarCraft 2
World Cyber Arena Global Finals Group Stage Friday 6 p.m. CT streamed on WCA's website.
The casting talent for IEM in Gyeonggi was announced this week. Led by desk host Kaelaris, the team is made up of staple casters of the StarCraft 2 scene, including fan favorites Artosis and Tasteless who are frequently referred to as a team with the portmanteau "Tasteosis".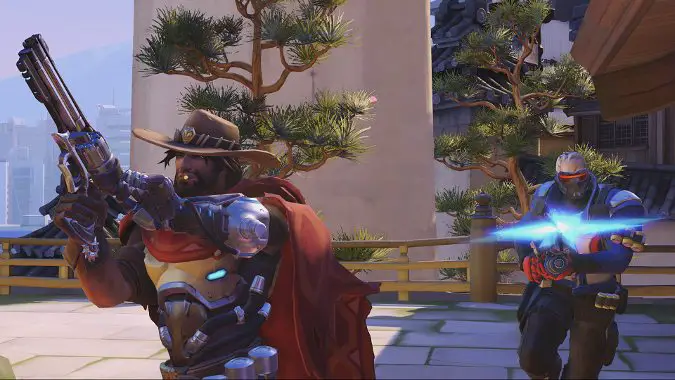 Overwatch
Overwatch Team Story Chapter 1 Saturday 4 a.m. CT Streamed on Zhanqi.tv.
Sign ups are still open for the NA's Winter Premiere tournament, which is going on this weekend. The open qualifiers this weekend won't be streamed, but the finals will.
This morning the Overwatch casting talent for IEM Gyeonggi was announced. With just four casters, even these veterans of the scene have a lot on their plates for the very first Overwatch stadium event in Korea. IEM also did a feature piece on the six teams headed to Gyeonggi.
Last weekend's disastrous MSI Master's Gaming Arena Overwatch Cup event will apparently be played out some time in the undefined future instead of last weekend.
And, of course, we're all still waiting to see what that cryptic tweet from last week is all about.