Happy Birthday Rossi: WoW Leveling Bonanza Episode 66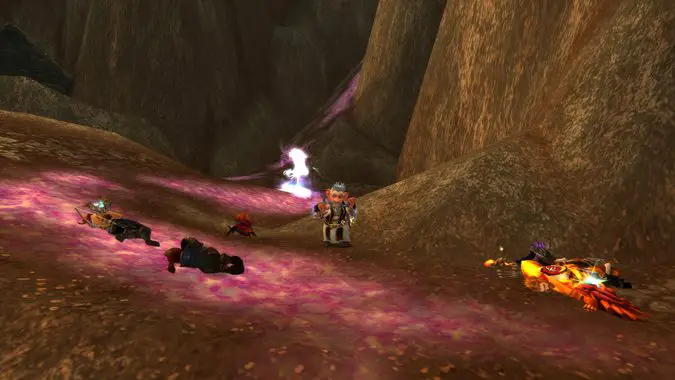 On this week's leveling stream, it's Rossi's birthday! Or rather, the day after his birthday, which meant he had full control over what we did on the stream. So we took a trip back in time to Pandaria and cleared out the Siege of Orgrimmar for transmog and a new pal, then hit up Hellfire Citadel for more shenanigans. Sure, maybe it wasn't the most productive thing to do at level 110, but it was ridiculously fun!
Watch the full video of the stream below. And if you'd like to catch the show live, be sure to tune in as we stream every Thursday at 2 p.m. Central on Twitch.