What would you like to see Blizzard steal?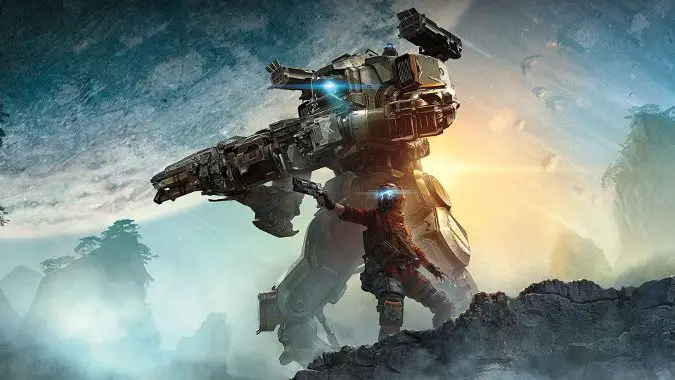 Maybe the polite word is 'borrowing' but whatever, y'all know what I mean.
I've been playing a lot of Titanfall 2 and one of the things I like about the game is its campaign mode. Quite frankly, Overwatch should absolutely steal this idea and run with it. You could even do two concurrent Campaigns — one from the perspective of those who agree with Winston, and another from the pro-Talon side of things. Let you play whatever hero you like and make your own choices, and get to learn how the game works via the campaign before getting flung into multiplayer to drown under the weight of all the options.
Likewise, we've seen Legion… well, we'll say 'borrow' here… a lot from Diablo 3's adventure mode with World Quests. I'm quite fond of them, and I'd like to see a chance of maybe Diablo getting to do some borrowing back with more options for bigger content patches.
So now let's turn this over to you. What game of Blizzard's do you think could benefit from a little judicious inspiration? What sort of things would you like to see Blizzard's titles adopt?