Are you ready for Diablo's Season 9?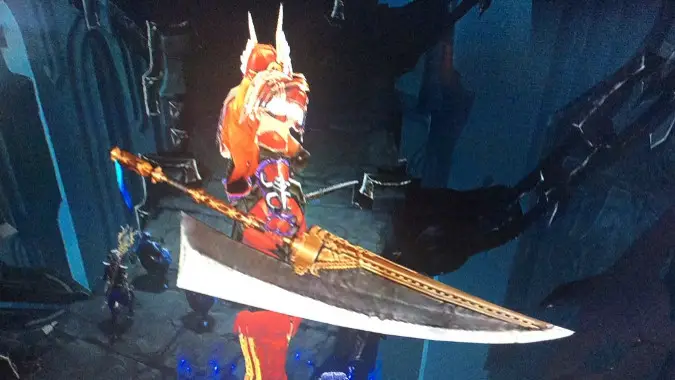 Diablo's Season 8 is ending next week, and Season 9 will be kicking off in early January, letting players start the game with a new level 1 character — and a ton of new challenges to tackle. The latest Season follows the pattern of previous Seasons, offering new cosmetic rewards, class set pieces, plus a new Season Journey and Seasonal Conquests.
So the question is… are you ready to dive into the next Season (or did you even finish this one)?
For my part, as much as I've always enjoyed the Diablo universe, I'm kind of done with Diablo right now. Even though the game has a mountain of randomly generated content, it all tends to follow a fairly cookie cutter format of "go here and kill this." Sure, it's clicky fun, but it only holds my attention for so long — even when I start out Seasons gung-ho to tear through all the Season Journey achievements, I tend to get bored well before I reach the end.
It would probably be different if I had some friends playing: one of the best things about Diablo's seasons is that it gives you a good reason to dive into the game again, with your whole party starting from scratch. Unfortunately, most of my circle of friends has stepped away from the game as well. And starting over in a new Season by myself? Been there, done that. Yawn.
Still, the lure of new cosmetic rewards is always strong, and I know plenty of players with a "gotta catch 'em all" philosophy. But which side are you on? Are you getting hyped about the next Diablo season, or are you letting this one pass you buy?