How do you handle seasonal lulls?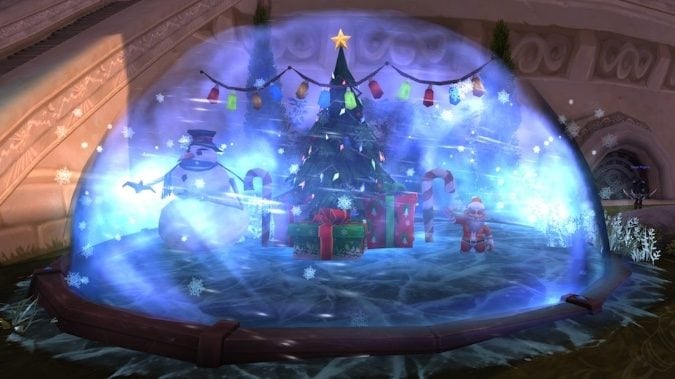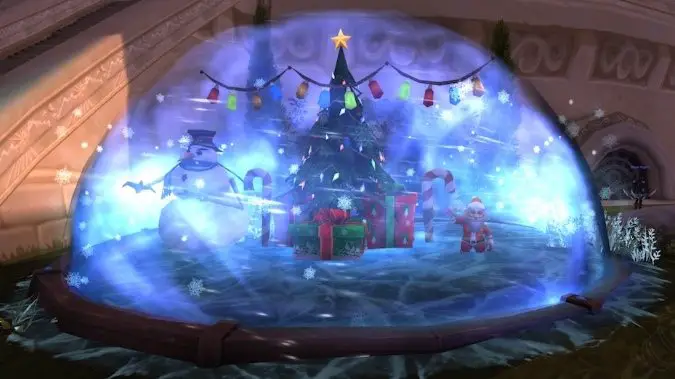 It's the holidays and let's face it — for a lot of players, World of Warcraft takes a back seat to travel, seeing the relatives, and other festivities during the last week in December. For others it's business as usual, which creates a weirdly deserted vibe to Azeroth. It's weird when that guildie who is always on suddenly isn't on for a few days in a row. It's weird when the raiding gets suspended, and you can't find anybody to run Mythic Maw of Souls (although to be fair, ew, Mythic Maw of Souls).
For those of us who aren't playing this week, how do you deal with knowing you have missions on the table? Did you download the Legion app just for that purpose? And for those of us playing over the holidays, how does it feel to game in a deserted Azeroth? Are you hoovering up all the rare spawn mounts and battle pets you usually can't get? Taming that hard to find spirit beast since everyone is off eating way too much and not camping his spawn point?
Hopefully you had a happy holiday either way.