Ragnaros discounted (and nerfed) in Heroes, plus a new free rotation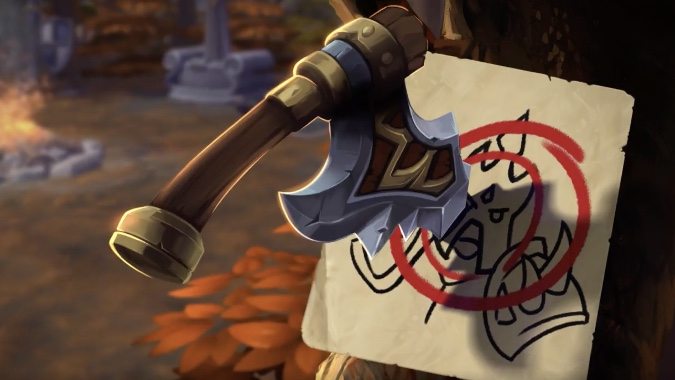 It's a slow post-holiday week in Heroes of the Storm: Winter Veil continues through the week with unique skins, an XP boost, and a portrait and holiday treasure goblin if you play through 25 matches. If you're looking to end the year in a fiery blaze of glory, Ragnaros has dropped to 10,000 gold — and he's still a strong hero despite last week's nerfs.
And while we don't have a release date, we do know the next hero coming to the roster: Zul'jin. We could see him on the schedule as early as next week, so if you're not planning on nabbing Ragnaros, it's a good time to save up that gold.
As always, there's a new rotation of free heroes:
Assassins
Chromie
Greymane
Raynor
Tracer
Specialists
Support
Warriors
If you're looking for sales, last week's double sales are still available this week:
Uther for $4.24/€4.19/£3.19
Medic Uther skin for $4.99/€4.99/£3.69
Alarak for $4.99/€4.99/£3.69
Herald of N'Zoth Alarak skin for $4.99/€4.99/£3.69
Frostlord Rexxar skin for $3.74/€3.69/£2.70
Spectre Nova skin for $4.99/€4.99/£3.69
And that wraps it up for Heroes of the Storm. We'll see you in the Nexus!