What are you playing?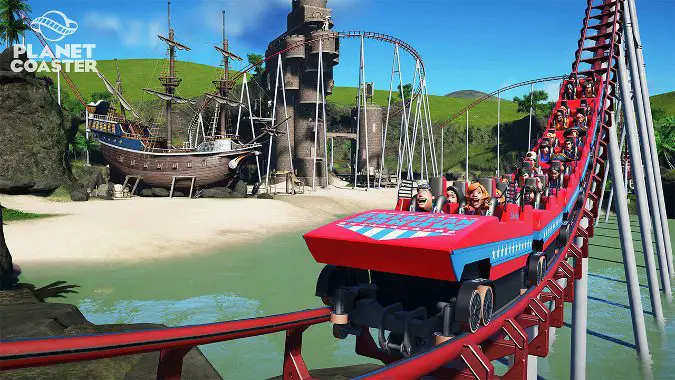 Today's question is simple: What are you playing? We're hitting the end of the holiday season, and if all has gone well, we've hopefully all managed at least a little leisure time to indulge in a game. If your answer isn't World of Warcraft or Overwatch or some other Blizzard game, that's perfectly fine. Because that's not my answer, either. I've hit the point in the current Legion patch where I'm not compelled to binge anymore; if I play, I play for maybe an hour and move on to something else. That doesn't necessarily mean I've done everything Legion has to offer, I'm just ready to give other games more of my time again.
Currently, I'm on a Planet Coaster binge. I received it as a Christmas gift from my significant other and fell down the theme park hole for a few days straight — every spare minute was spent meticulously placing rocks just right to make everything was nice and pretty. Of course, I'm also finding it impossible to actually build a good roller coaster, but that's my fault and no fault of the game. I much prefer placing rocks. Many, many rocks. And making schmucks pay $15 for a hot dog.
What about you? Have you been gaming to close out 2016? Are you firmly in Blizzard Entertainment territory or are you dabbling elsewhere?