What are your New Year's gaming resolutions?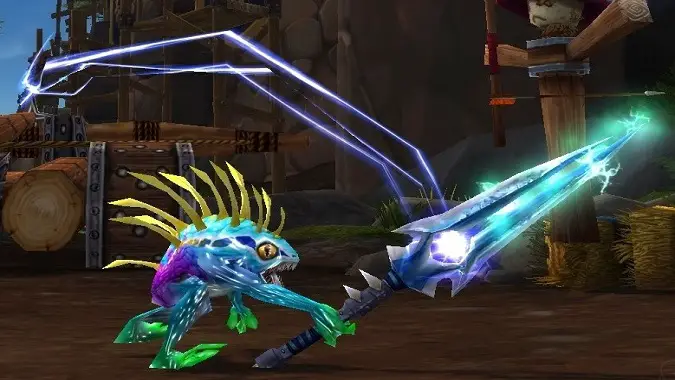 It's a new year, and for many of us that means we're thinking back on 2016 and what we did — and didn't accomplish. But there's no point dwelling on the past when the future is right in front of us. So let's talk about what we're planning for 2017. What are you looking forward to and what are you definitely, finally getting done this year?
There are tons of alts to level, achievements to gain (one day I'll break down and finish getting the Insane title), and even (gasp!) other games to play. I've spent most of my time post-Legion launch thinking I was going to play my army of alts up to 110 and go through all of the Artifact quests, but I'm a long way from getting it done. Maybe 2017 is finally the time.
So, everyone — what are your 2017 gaming resolutions?