Blizzard takes a look back at 20 years of Diablo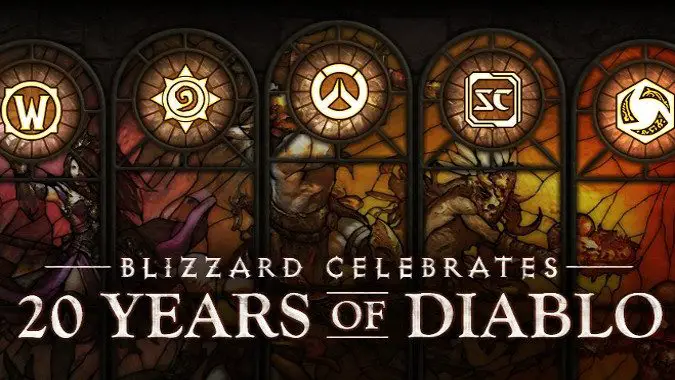 Though the in-game festivities have yet to begin, Diablo's 20th anniversary was on December 31st. The day passed without much fanfare, and Blizzard celebrated with this retrospective video, bringing the team together to reminisce about just what Diablo means to them. (And see who can do the best "Stay awhile and listen.")
But my favorite moment has to be from Jeff Kaplan moping about how he didn't work on Diablo (at about 7:00):
Somebody will say "What do you do?" and I'll tell them "I worked on World of Warcraft and now I work on Overwatch" And they'll be like "Yeah, I don't care about that, do you know anybody who works on Diablo?"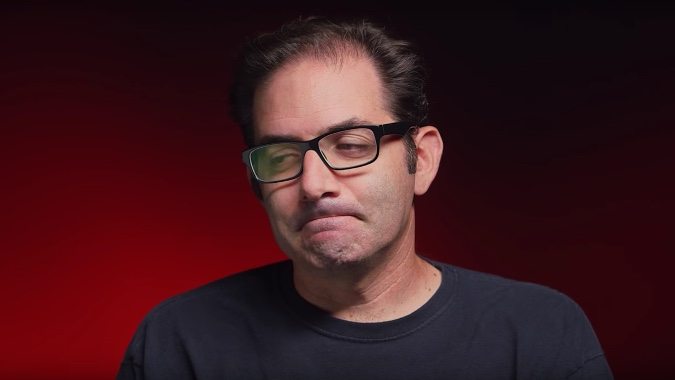 If you can't stand to stare at that sad Kaplan photo, we can go back to the nostalgiafest that is the first Diablo with the original trailer. I have to admit, while I dumped a lot of hours into Diablo, I don't remember this trailer at all. After hearing everyone talk about how dark and mature Diablo was in the retrospective, I was a little surprised by the rainbow sword at 1:25.
But that's Diablo in a nutshell, isn't it? Its dungeons have a dark, gothic feel, and you tear through them with devastating attacks that reduce your enemies to piles of bones. And then there's a cow level. Or a Whimsyshire. Even in the company's only mature-rated game, Blizzard is still Blizzard — which is to say they're a little bit goofy.
Diablo 3's in-game anniversary event Darkening of Tristram will take you back to the old glory days of Diablo 1 — and we expect it to go live this week with patch 2.4.3. But none of Blizzard's games are getting left out of the celebration: both Heroes and Hearthstone will have special brawls, Overwatch will have Diablo-themed sprays and a new player icon, and in World of Warcraft "strange things are afoot" as the inhabitants of Sanctuary visit Azeroth. It's a crossover that certainly promises an interesting new year.