Is my entire life based around Artifact Power?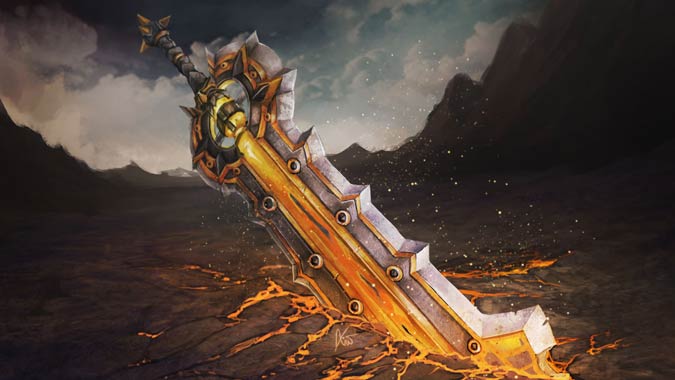 No, of course it's not. I complain just as much about my terrible luck with legendaries.
But there's no denying that I eat, breathe and sleep Artifact Power. I finally downloaded the Legion companion app just so I could maximize my Artifact Power time and automate my Artifact Knowledge research. I do that constantly. Often, when I'm not logged into the game doing World Quests and Dungeons for AP, I'm running missions on my tablet for AP. I feel like I never escape the AP grind.
And I'm doing it on four characters now.
So I wanted to see if others are in the same boat. Are you all done on your three (or six, or twelve or however many Artifacts you have) or are you still grinding away on your Artifact Power? Do you wish you could stop or only wish you could grind even more AP?