WoW
Jan 6, 2017 9:00 am CT
Legion PVP Season 1 rewards being re-evaluated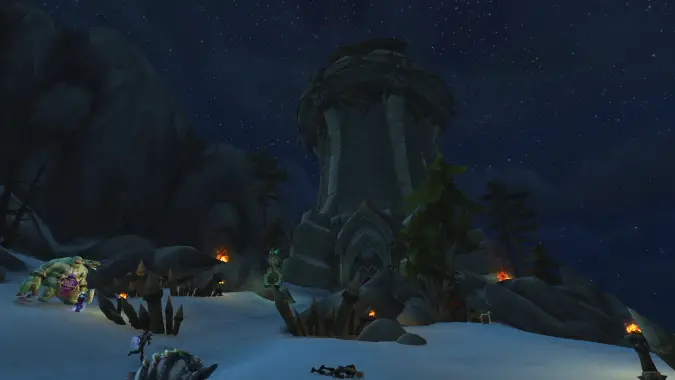 It's been four months since Legion launched and the first season of PVP is coming to a close, and it seems that Blizzard isn't entirely happy with how it shook out. Ornyx lays it out for us on the official forums.
Each season, we reward titles to the players at the top of the 3v3 and RBG ladders based on the number of players we consider active in the bracket. For the last few seasons, we have only considered players active if they have a rating above 1000. For Legion Season 1, we made the mistake of also requiring players to have 50 wins to be considered. As a result, far fewer players were considered active than intended. Since rewards are a percentage of this set of people, we ended up giving out too few rewards, which in turn meant that many players received a lower-tier reward than they should have.
Fortunately, we have a plan in place that will allow us to fix the issue and grant rewards based on criteria we've used in previous seasons. Within the next few weeks, we will re-evaluate the ladder from Season 1 and redistribute rewards. When this occurs, you will either receive the same reward you have currently, or, in some cases, a higher-tier reward.
In other words, if you were one of the players who got the rating but didn't have 50 wins for whatever reason — maybe you didn't play enough matches, or you just got unlucky a few times but still hit 1000 — you can be happy that they're going to re-evaluate the season and you'll likely get your reward. A system that doesn't reward players properly for participating isn't likely to stay active, so here's hoping Blizzard gets it right the second time and going forward into Season 2.