Do you play the PTR?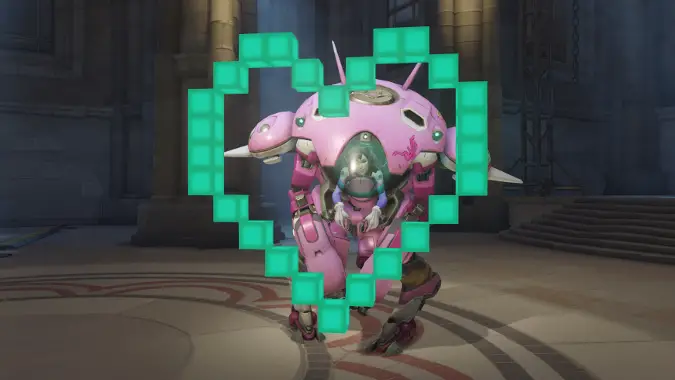 I have to say, I'm not super invested in PTRs. While there's always something exciting in development, I'm less interested in what's in progress — especially when it's likely to change a lot — than in what's an in-game reality. Sure, major changes on the PTR may be exciting, but I'm happy to see them in action when they're done. (And if they're major nerfs, I'm happy to wait until they're a finished product instead of panicking immediately.)
Just consider the Overwatch PTR that went up recently. Its nerf to Roadhog's Chain Hook is certain to disappoint anyone who loves hurling their enemies across the map to their doom (read: anyone) and, as you can see, line of sight changes make that a lot harder to do.
But at the same time, you can still do this — so not all of Roadhog's ridiculous Chain Hook moves have been lost.

On one hand, this is the sort of stuff you only find out by playing — not by reading the patch notes — but I have trouble generating enthusiasm for a PTR's work in progress. After all, we could see more changes to Roadhog before this patch hits live, which may leave the game we play very different than what we're seeing now. It doesn't feel like I need to get worked up about it — though I'm all for videos of hilarious PTR plays, as you can tell.
Still, I know plenty of players who love digging into all of the game's nitty gritty details, like these video-makers. But which camp do you fall into? Do you jump on the newest PTRs immediately to see for yourself just what's changed? Do you keep up with what everyone else is saying about upcoming patches? Or do you just not worry about it until it's live?