Would you like Timewalking raids?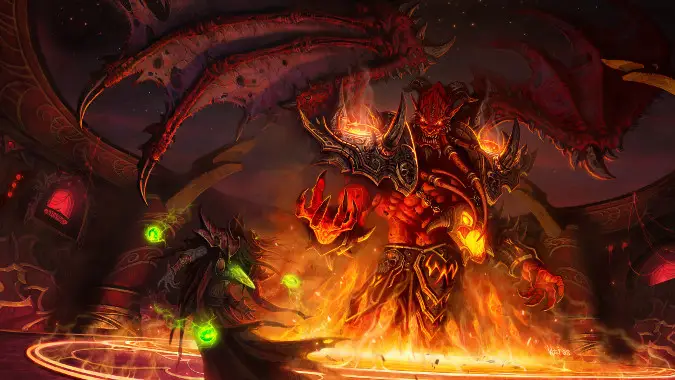 Patch 7.1.5 will be arriving tomorrow, and with it, Pandaria dungeons are being added to the Timewalking rotation. This means that the only dungeons not on that list are vanilla dungeons, and Warlords dungeons — and with Warlords so soon behind us, it's no wonder it hasn't been added just yet. But it does make one wonder, with the success of Timewalking dungeons, could raids be added to the rotation?
Imagine going back to Tempest Keep, or the original iteration of Karazhan, or Ulduar, and having them be a challenge again. Don't get me wrong, I'm definitely not saying the dungeons shouldn't be soloable — I'm in the middle of farming a lot of Northrend pets myself. But it would be fun to have those raids available as "current" content again, wouldn't it? And as an added advantage, it'd give raiders something different to play with, if they wanted to.
Of course, the rewards couldn't be on the same level as current raids — that would kind of negate the point of Legion raiding, after all. But what do you guys think? Would you or your guild be down for some Timewalking raiding? Do you wish you'd seen some of these raids at an appropriate level? Is it something you'd be interested in trying out, or something you're just not interested in seeing? And if they were added, what kind of rewards would you like to see?